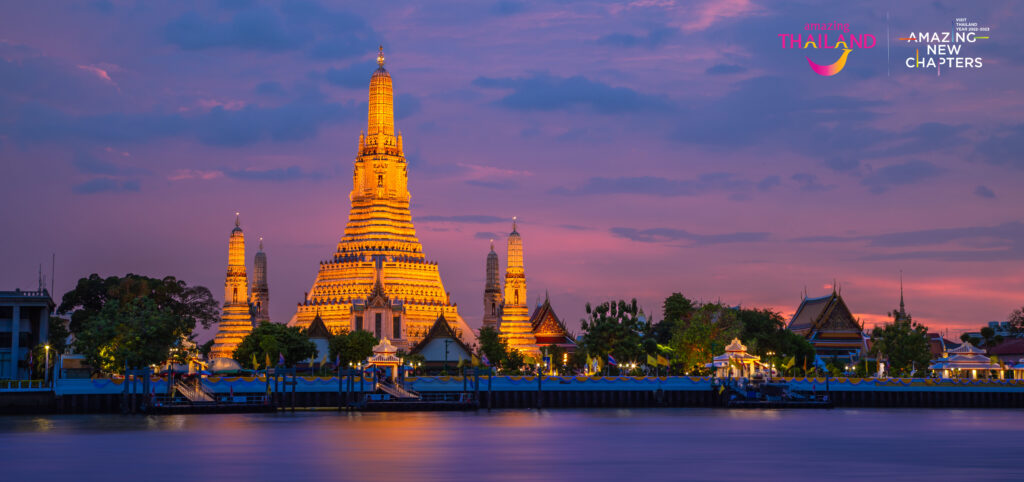 From 1 October, 2022, Thailand removes all restrictions and lifts the state of emergency. International travelers to Thailand will no longer be required to show proof of vaccination or ATK test results, stated by Thailand's Centre of COVID-19 Situation Administration (CCSA)
On September 30 2022, Thailand lifts the state of emergency. The kingdom reclassifies COVID-19 from 'a dangerous communicable disease' to 'a communicable disease under surveillance' from 1 October, 2022.
In addition, the cabinet approved extending the period of stay to 45 days (from 30 days) for tourists from countries/territories entitled for visa exemption. For a Visa on Arrival (VOA), to 30 days (from 15 days) for those eligible . This will be in effect from 1 October, 2022, until 31 March, 2023.
Read more here