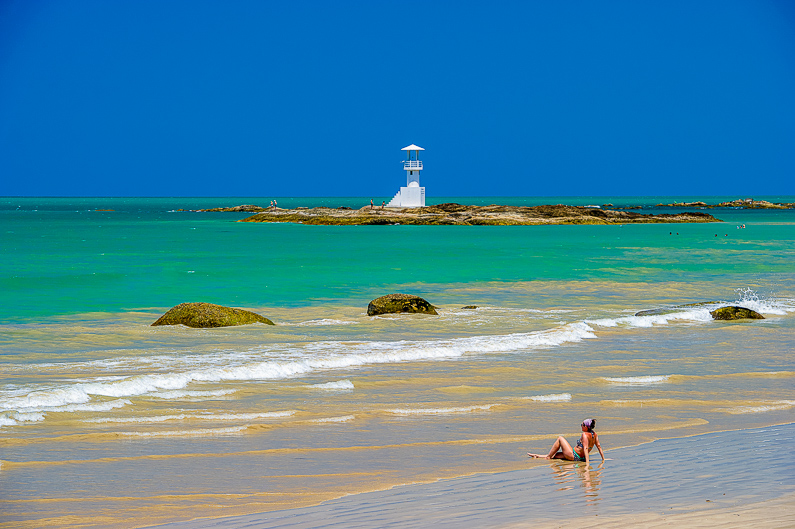 Khao Lak in Phang Nga province, north of Phuket is an excellent vacation spot. It is family-friendly and has numerous beaches which are ideal for quiet holidays and peaceful relaxation. There are a great deal of various activities from surfing, diving, snorkeling to exploring the beautiful nature.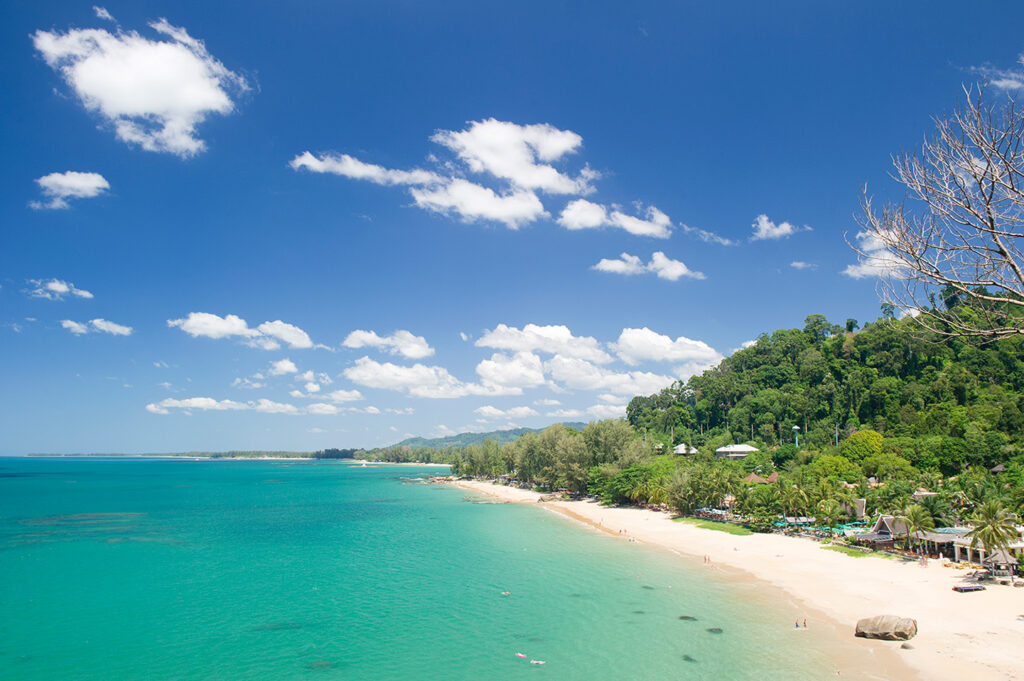 Beaches in Khao Lak
Khao Lak beaches are popular. Among them are Nang Thong, Bang Niang, Pakarang, Khuk Khak, Pak Wip and Bang Sak Beaches.
Nang Thong Beach
Namg Thong Beach is the most popular of all Khao Lak's beaches. Its golden sand is lined with casuarina and palm trees, giving shady spots for relaxation. The waters offshore are dotted with rocks. It is a great spot for snorkling when the sea is calm.
Bang Niang Beach
Bang Niang Beach is 'sleepy' for good reason. This particular spot is quiet and peaceful. There's a wide range of accommodation. The long Bang Niang coastline has lots of tracks leading to the beach. During the high season, the water is clear and calm that makes for good swimming and snorkling.
Khuk Khak beach
Four kilometres north of 'sleepy' Bang Niang Beach is Khuk Khak beach. It has white sand, palm trees, and panoramic views.
Bang Sak Beach
Bang Sak Beach is just four kilometres north of Pakarang Cape. It is extremely quiet and with gorgeous white sand and clear waters, There are only a few shops and restaurants in the area making it popular with those looking for peace and quiet, while the central Khao Lak area is still only around 20 minutes away.
Pak Wip Beach
Pak Wip Beach is just one kilometre to the north of Pakarang Cape. It is good for all-year round swimming on its gentle sloping frontage. Being quite isolated as it is, it's a great choice for those looking for a place to claim that the beach is their own. The beach is not far from Pak Wip, Sai Rai Rung and Bor Hin Waterfalls, which give great opportunities for some excursions.
Activities in Khao Lak
Surfing
When it comes to surfers, they'll have probably heard of the surf scene at Khao Lak, which has become all the rage on social media during the new normal. Pakarang Beach and nearby Cape Pakarang have become the centre of Thailand's fast growing surf culture.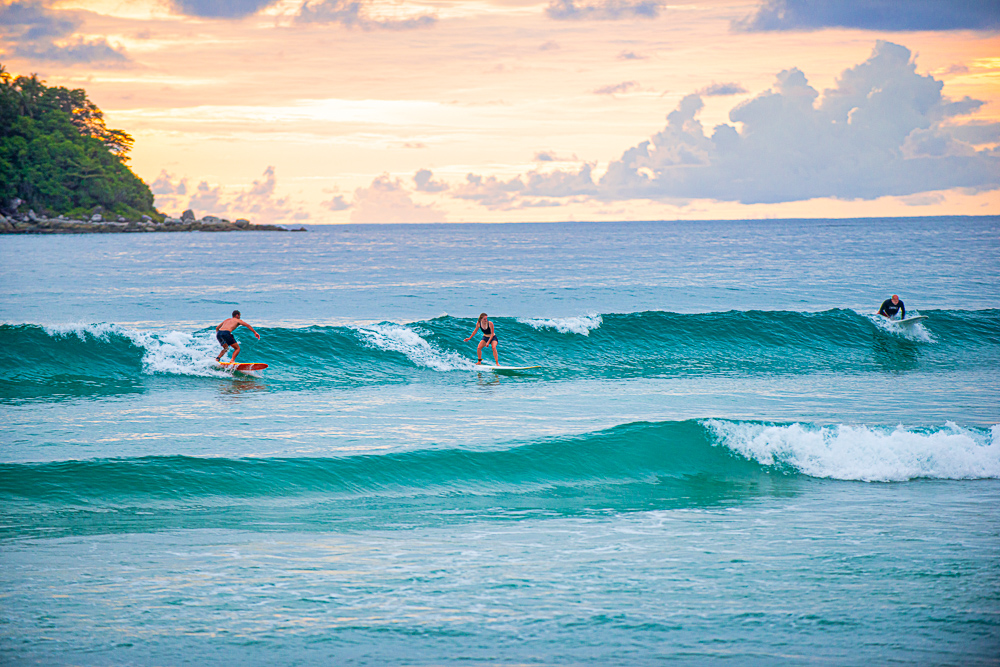 The waves pick up during the annual monsoon, and the area features gentle beach breaks great for beginners, plus reef and point breaks for more experienced surfers. Surfing lessons and surfboards for rent are easy to find, as is local knowledge of which surf spots are breaking best.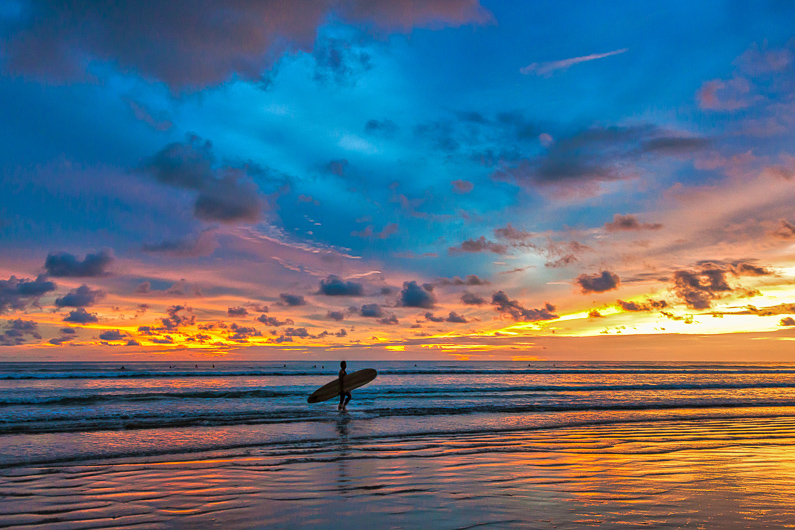 Khao Lak's surf scene nicely rounds out the tourism calendar and keeps people coming during the rainy season from May through early November.
Diving and Snorkling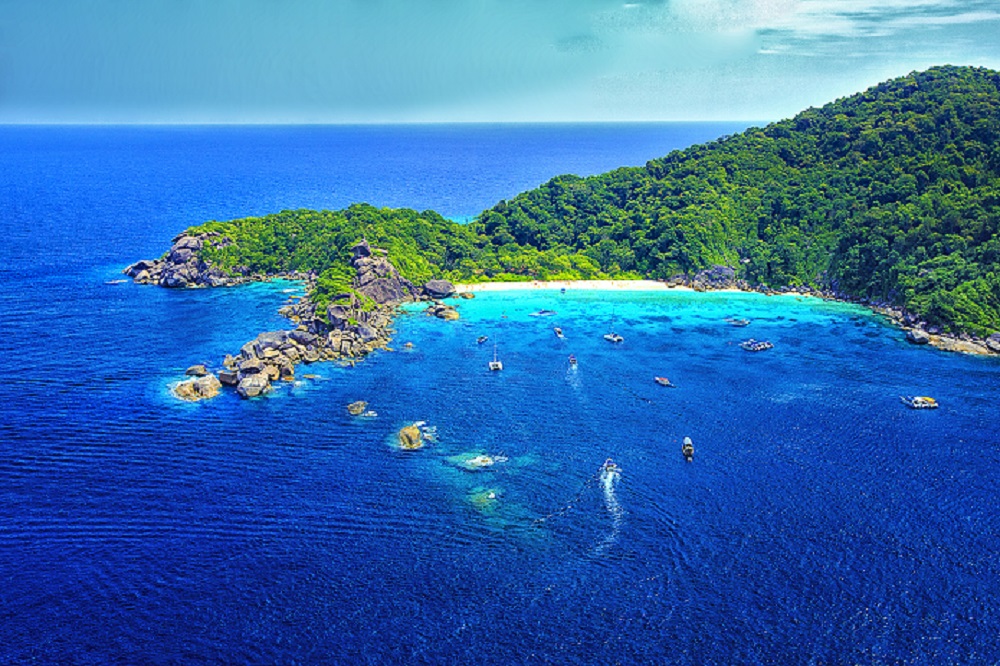 For divers, the natural harbour in Thap Lamu just south of Khao Lak is the departure point for most day trips and liveaboard scuba dive boats heading for the Similan Islands.
Elephant Sanctuary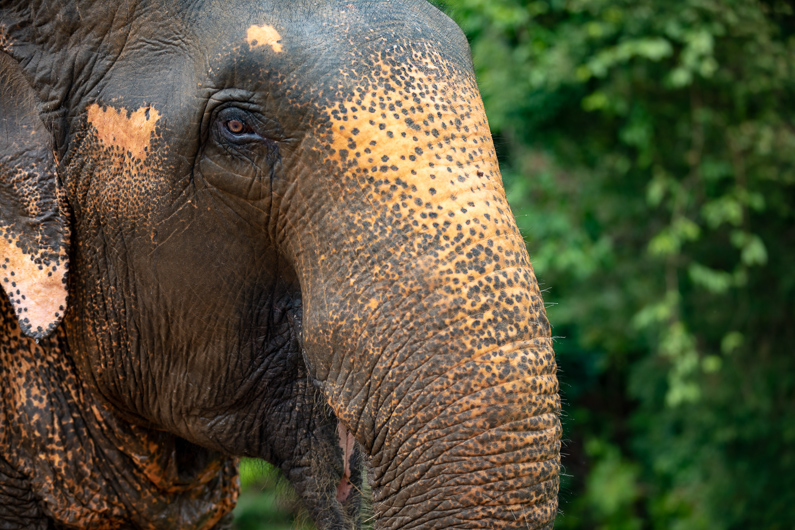 Elephant Care Tourism is also a major attraction here, allowing visitors to get up close and personal with these majestic beasts. The 'Dad's Field' Elephant Camp is a hidden elephant sanctuary tucked into a rarely visited area near Takua Pa north of Khao Lak. This elephant sanctuary provides guests an opportunity to experience elephants in a more natural habitat, while also helping raise understanding and awareness of these amazing animals.
Eat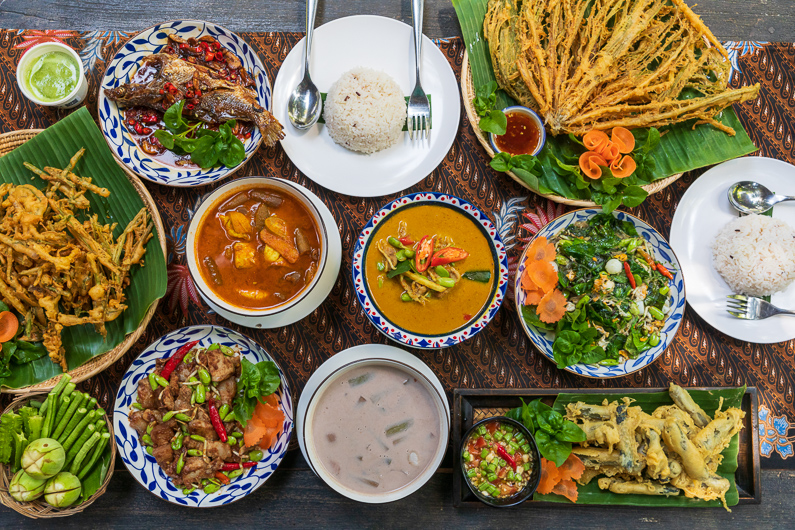 For those who fancy a Michelin restaurant experience that does not break the bank, well recommended is Nai Mueang restaurant in Khao Lak, a Bib Gourmand eatery offering authentic local Southern Thai cuisine, and which isn't toned down for international visitors.
Read more about best things to do in Khao Lak