WHAT IS IT?
Try Jay Fai, the first & only one Michelin Star street food in Thailand where the ingredients are carefully selected & cook with love like mommy's made.
Location click here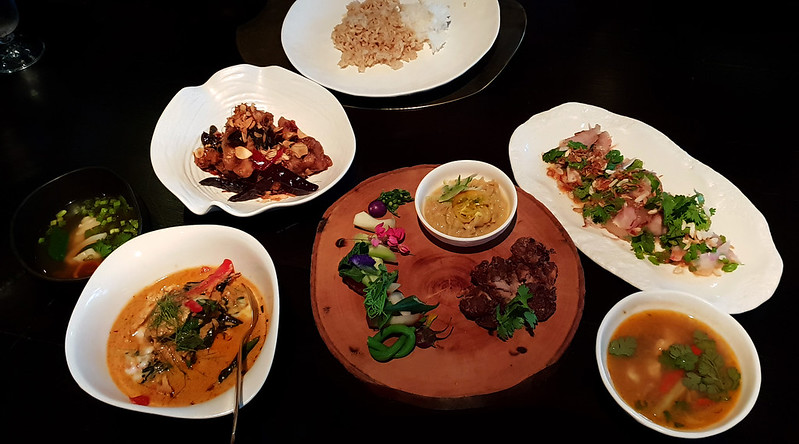 Then continue to Bo Lan where the tastiest organic, locally sourced products are used on Thai dishes.
Location click here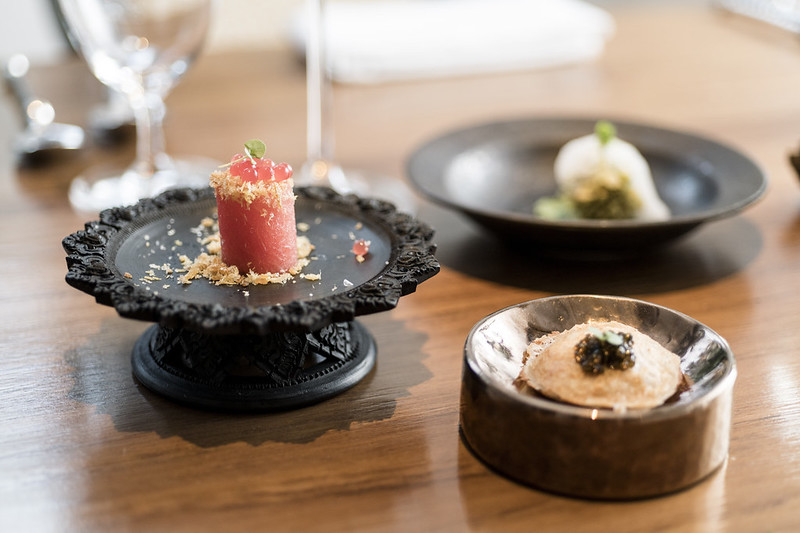 R-Haan, new 2-stars, where food captures the authentic of both regional & royal Thai cuisine.
Location click here