Story by Cape Kudu Hotel, Koh Yao Noi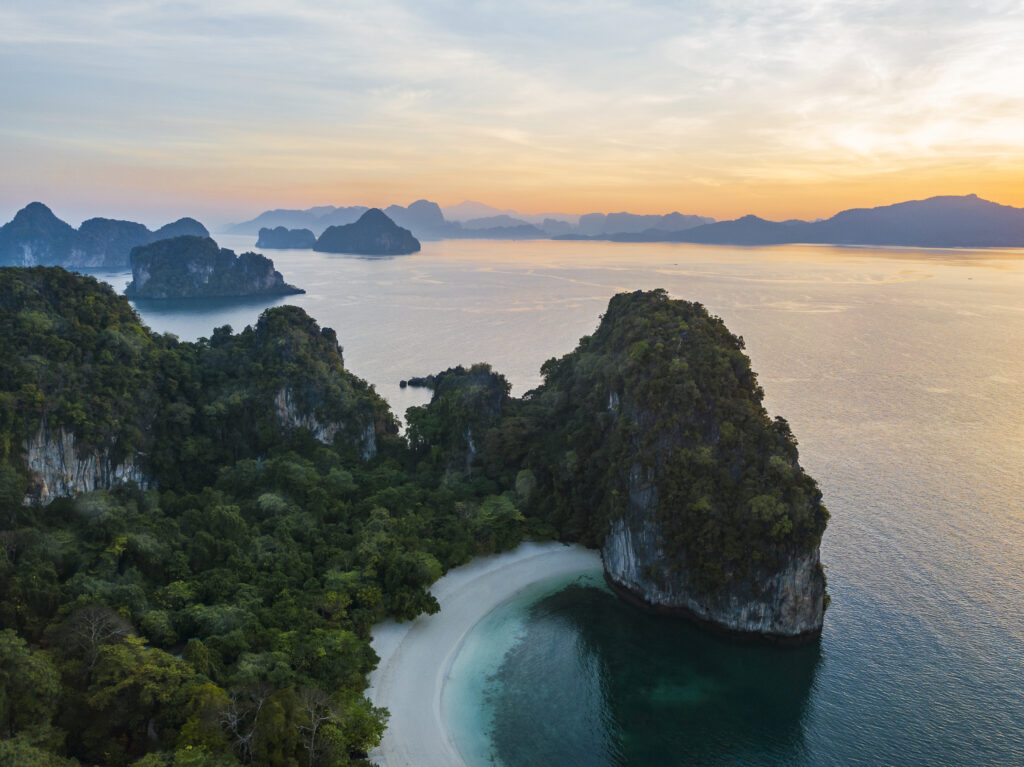 Tucked intimately away in the heart of the famous Phang Nga Bay, known for being dotted with small karst islets, lies a pair of long, unspoiled islands, Koh Yao Yai (Big Long Island) and Koh Yao Noi (Small Long Island). The latter is well known for its unspoiled environment, for the wildlife habitat and its charming local hearts. On Koh Yao Noi, you will discover a pristine island surrounded by emerald waters, incredible views and cosy living.
Despite the millions visiting Thailand each year, Koh Yao Noi is relatively untouched by mass tourism; here nature and culture have been preserved. (If you are lucky, you may see Whale sharks in the sea.) Home to the magnificent Hornbill, this island contains an astonishing wealth of nature and biodiversity. The surrounding sea with its many coral reefs is also renowned for its beautiful diving sites and the surrounding small islands offer visitors a million-dollar view.
Unlike the rest of predominantly Buddhist Thailand, Koh Yao Noi is home to a Muslim community. Experience with them the age-old way of life of islanders who are mainly rice farmers or fishermen. They are wonderfully friendly people and you will rarely pass someone without seeing a smile.
If you are in search of a respite from the busy crowds of Thailand, the almost tangible welcome from this quaint and relaxed island makes it the ideal healing retreat.
A TRULY FEEL-GOOD ISLAND – Things to do on Koh Yao Noi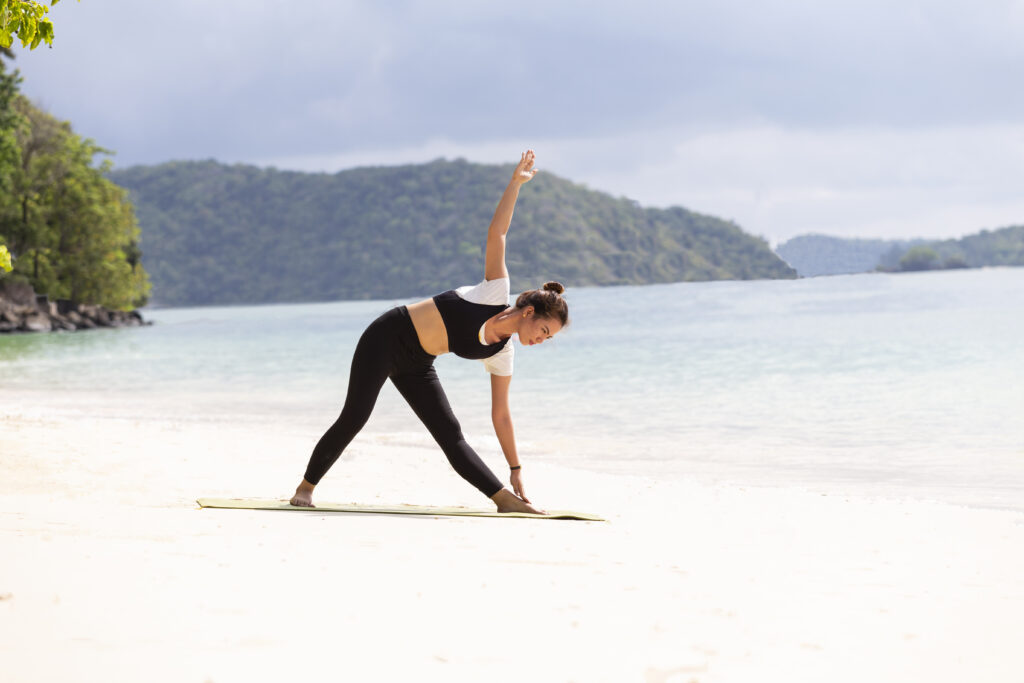 Rejuvenate
Experience true relaxation with Thai Massage. Feel re-energised and relaxed in the capable hands of trained massage therapists who use only the purest local products. Finish your treatment by sipping fresh coconut juice. Practice yoga on the beach to the relaxing heartbeat of the surf and the beautiful views as a backdrop.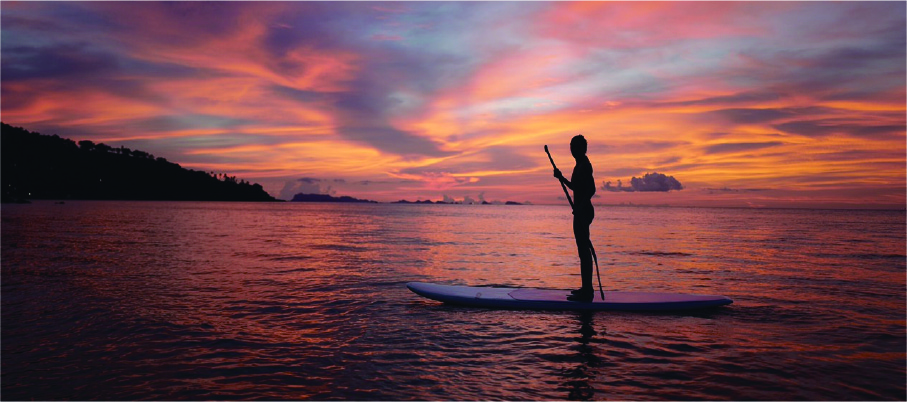 Water
Spend every day on different islands just off the shore, away from the crowd by the local hired long tailed boat. Here you don't have to worry about social distancing as these islands are kept undiscovered to the outsiders. To enjoy the true beauty of all the islands around here, it may take you over a month.
Local Customs
Batik and Tie Dye Fabric are a major decorative tradition on this small island. The dyes are produced from natural local vegetation using local expertise to produce unique range of colours. Classes on Batik Painting and how to make Tie Dye with the locals can be arranged.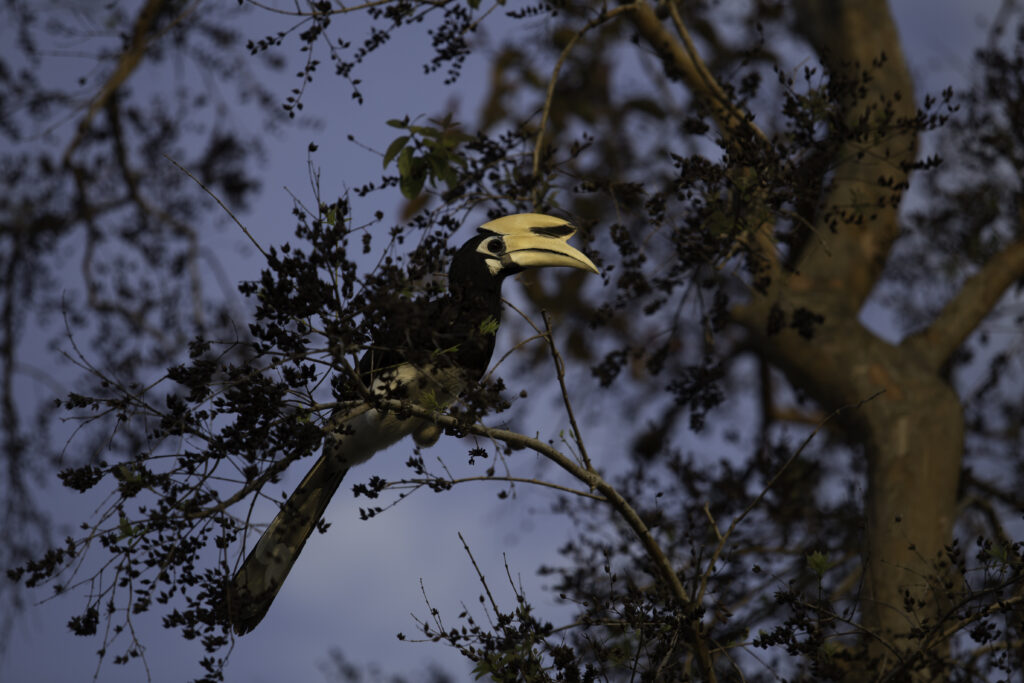 Nature
Getting inland away from the spectacular seascapes, rock climbing is popular on Koh Yao Noi. Uncluttered views take in rice fields, coconut trees and rubber farms and thousand-year-old trees. Once back on the ground, take the bike to explore the beautiful nature and vegetation on the island. Then enjoy boating or kayaking through dense mangrove forests.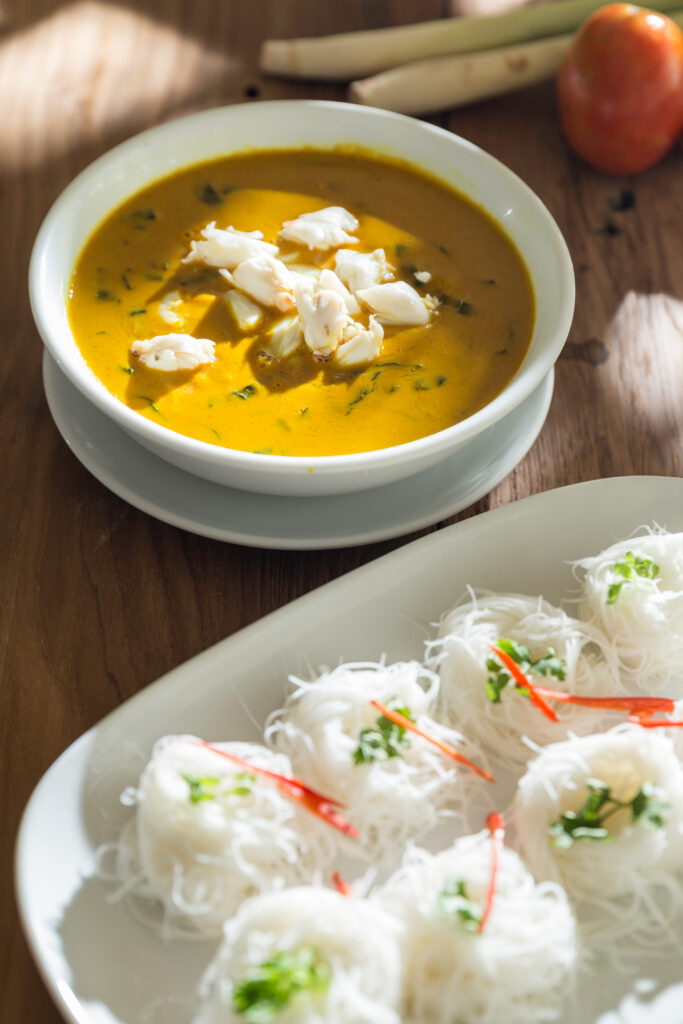 Adventure through flavour
Discover local Thai food, one of the most popular cuisines in the world with its distinct and strong flavours; a blend of sweet, bitter, sour and salty. As a distinct bonus to the environment and the diner, freshly caught seafood from local fishermen add something truly special to the experience.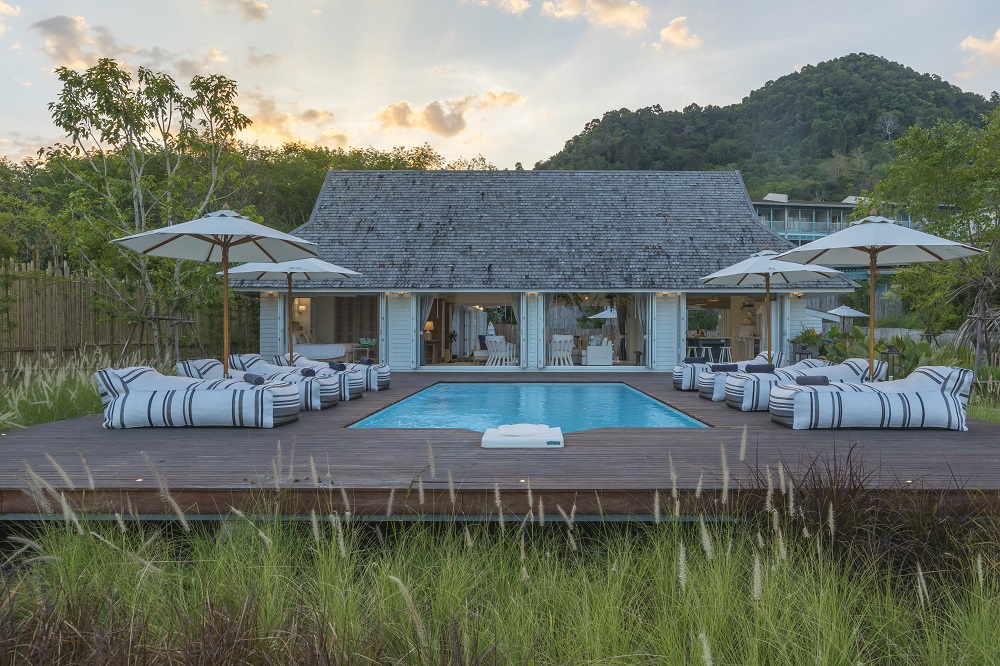 A place to stay to create new memories on Koh Yao Noi – Cape Kudu Hotel, For more details of the hotel, click here