September is one of the best months to explore during the green season. It is in the low season months and there are definite advantages to visit this quieter time of the year with discounted hotel rates and promotion of flights.
How is the weather in September?
Expect to see some rain during your trip in Thailand in September, temperatures remain high. The good thing is that it does not rain all day and you should experience some sunny weather.
The weather conditions vary depending on the destination.
Where to visit Thailand in September?
South on the Andaman Sea: Phuket, Krabi, Khao Lak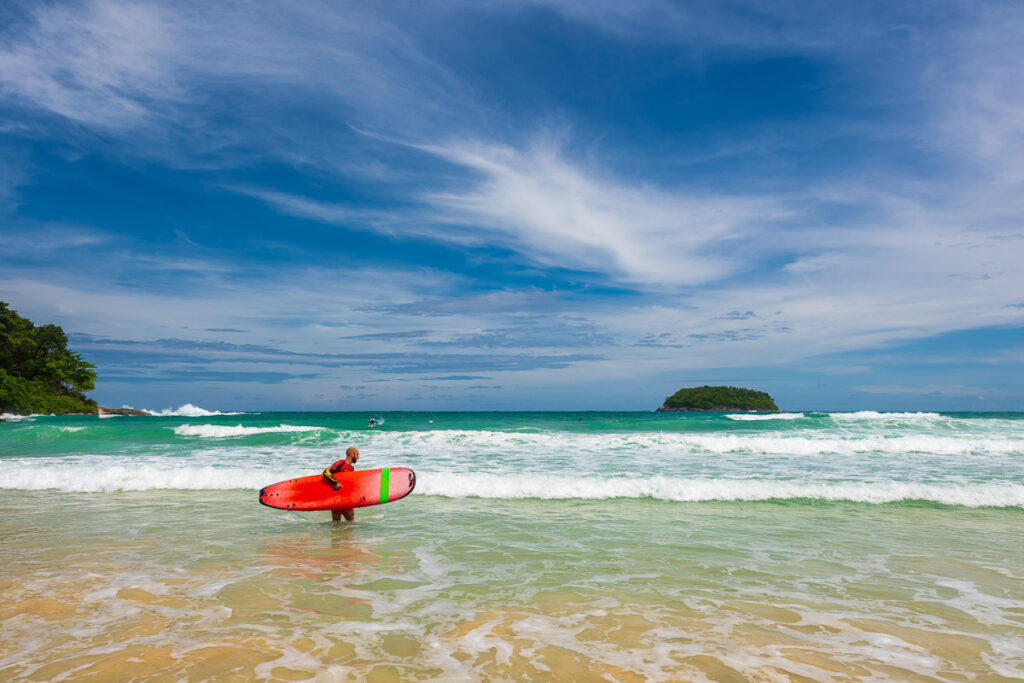 Beach conditions are generally poor with heavy rain and rough seas on the west coast (Phuket, Krabi, Khao Lak in Andaman side). The average rainfall is about 330 mm across the country's popular travel destinations. Heavy downpours are expected most days in the afternoon and evening. If you are a surfer, then these are great places to experience. From July – September, suring conditions in Phuket can be excellent and local clubs on the island organise a series of evnts and competitions to take advantages of the waves.
South on the Gulf of Thailand: Koh Samui, Koh Phangan, Koh Tao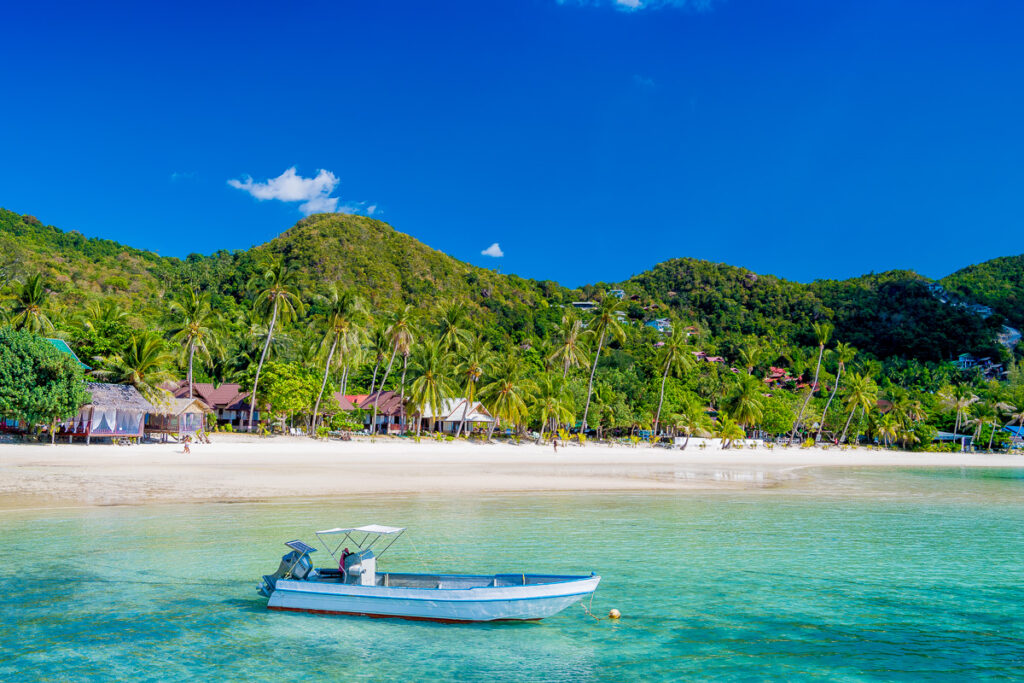 For the Gulf Coast islands of Koh Samui, Koh Tao and Koh Phangan are a better choice, but expect some heavy rainfall towards the end of the month. September is the last month of great weather in the Gulf of Thailand. From October to December are Koh Samui, Koh Phangan and Koh Tao's rainy season.
South near Bangkok: Hua Hin, Cha Am, Pranburi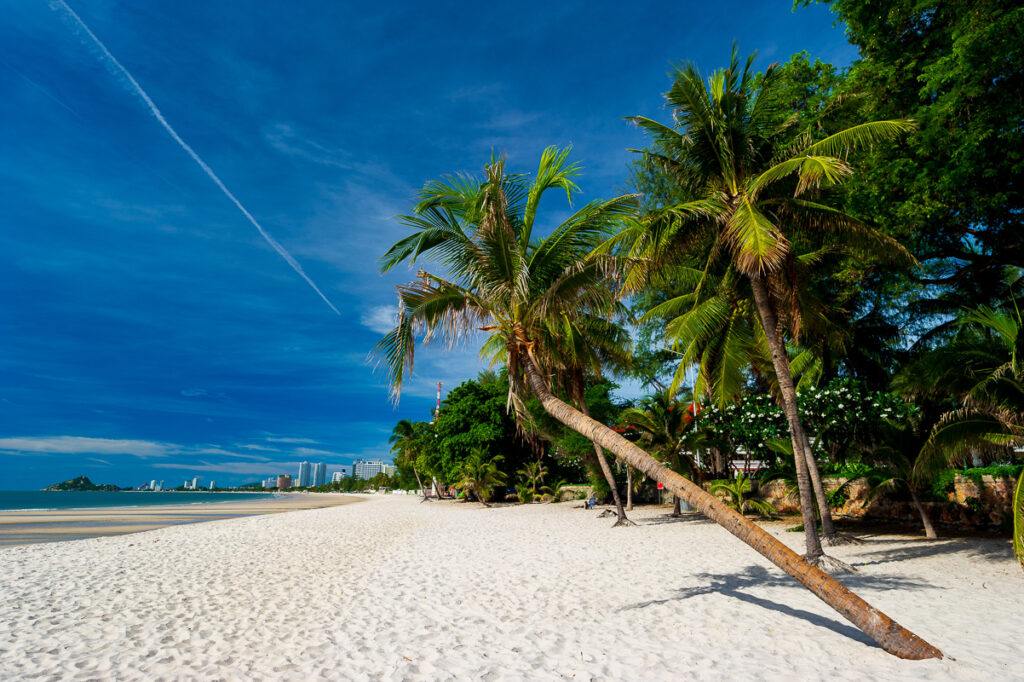 Hua Hin, Cha-Am and Pranburi offers the best beach holiday in September with the least rainfall. Here you can enjoy playing golf while the prices are reduced during the low season.
Northern Thailand
The countryside is at its lushest with waterfalls and scenery åarticularly impressive durig September. This is the fabulous time of the year ti visit the northern part. The historical provincial capitals of Chiang Mai and Chiang Rai make an excellent base to explore the charms of the northern part. Head to Mae Hong Son and enjoy the slow life or visits to laid-back Lampang, Nan and Phrae.
Bangkok and Central Thailand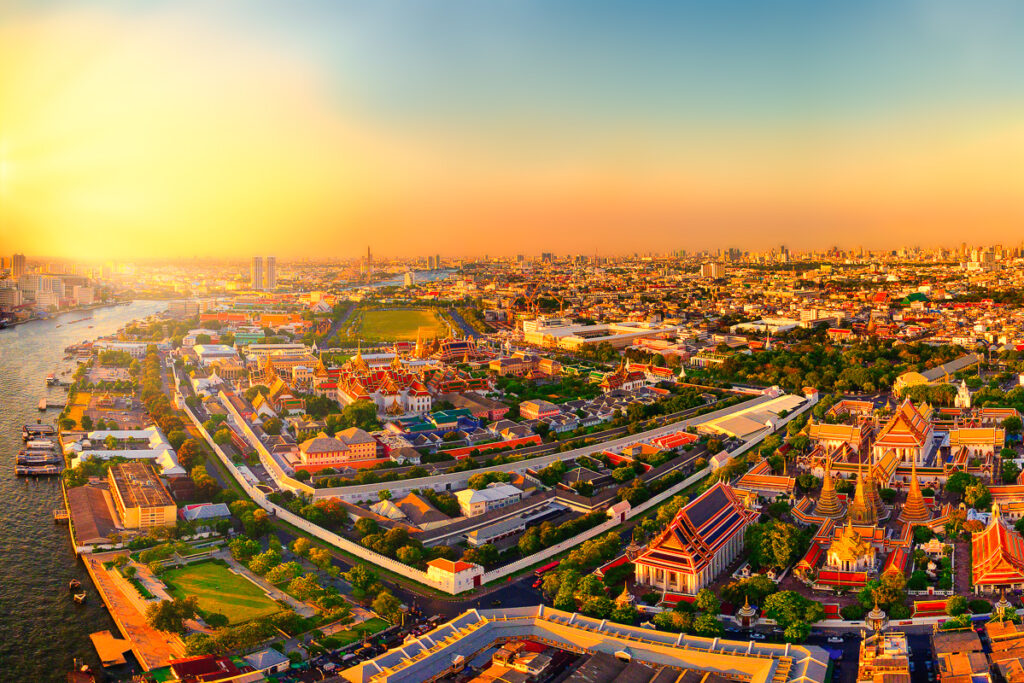 Along with Central Thailand weather, Bangkok in September sees a shart increase in the rain. Waterfalls in Kanchanaburi or known as River Kwai can be impressive during this time of the year. Temperature remains warm.
Koh Chang and Eastern Thailand
After months of intense rainfall, the weather is significantly improve, but chances of rainfalls and showere remain significant until November.