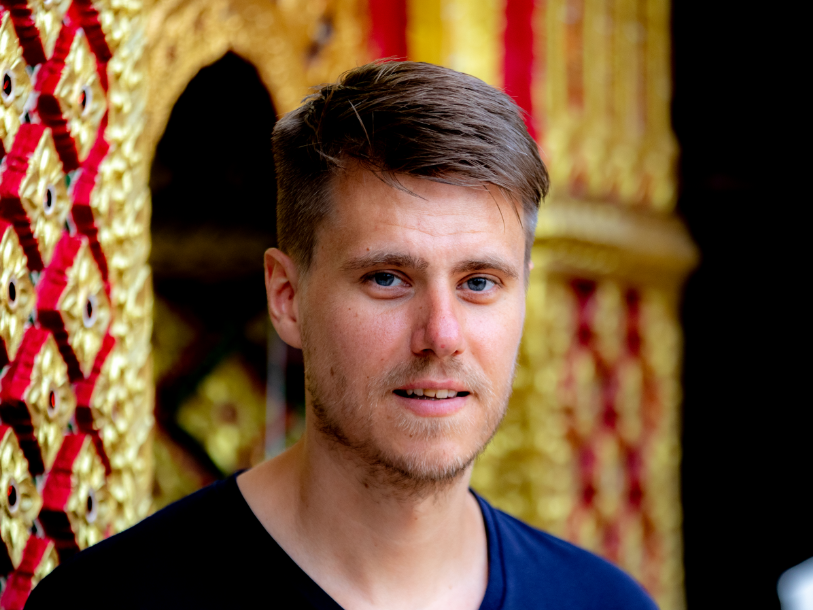 Rasmus Fridberg
Nationality: Swedish
Occupation: Digital Nomad
A decade ago, as a young entrepreneur who owned a hotel in Cambodia, Rasmus Fridberg visited Thailand frequently but never as a final destination. However, his perception of Thailand has altered since he watched one of his favorite runners train in Chiang Mai's picturesque mountainous terrain.
In June of 2021, he decided to "check on Chiang Mai." Even though he knew what to expect from this northern Thai gem, the mountains, culture, and simplicity of living in Chiang Mai convinced the Swedish digital nomad to finally settle down.
Although he has lived in the city for nearly two years, Chiang Mai has not lost its magic on him. He hopes this enchanting city, which is not yet well-known among Nordic travelers, will gain more popularity at home.
"Chiang Mai is a well-balanced, perfectly sized city where you can find everything, but it's not Bangkok. It's not crazy. Everyone should come here!" is the simplest way to express his affection for the city he now calls home.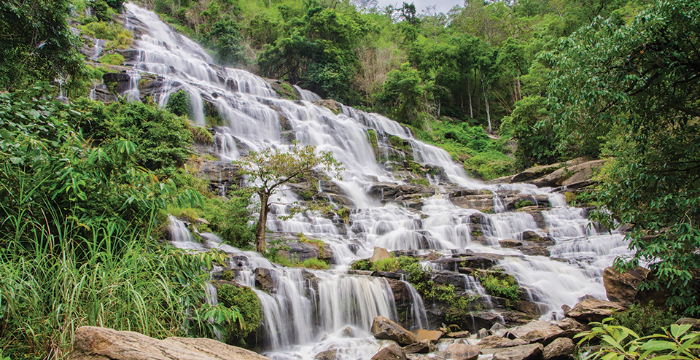 What would be your suggestions for first-time visitors to Thailand?
I guess it depends on where you're going – The South, the North, or Bangkok. The South is a big tourist hub so you have everything arranged around tourism. In Bangkok, you have a big city life, almost like in Europe or the West so you can find everything there, whereas Chiang Mai is more local, you can easily go out to nature or meet genuine local people in villages.

And if you come to Chiang Mai, don't expect everything to be super convenient all the time. In Phuket and Bangkok, everything can be arranged, but Chiang Mai is "Sabai Sabai*" [laughs], things are more relaxed.

Many Scandinavians go to the beach when they come to Thailand, but, if you want adventure tourism, then you should come to Chiang Mai. Here they have river rafting, trekking, biking, go-karts, zipline, and many other things to do. *Sabai Sabai in Thai means to relax or take it easy.
Have you noticed any cultural distinctions between different regions in Thailand?
My main experience is here [in Chiang Mai], and I would say that people in the North are very genuine. When I go to the South or Bangkok, I feel like everyone is so aggressive [laughter]. Selling, selling, selling all the time. A bit pushy. When they see white people, they just want to sell souvenirs or something [laughs]. But people in Chiang Mai are friendly, genuine, Sabai Sabai, and easy-going. They don't care so much and don't feel like they have to try to sell anything.

Although Chiang Mai is a very popular tourist destination, it is still a little bit new, not like Phuket.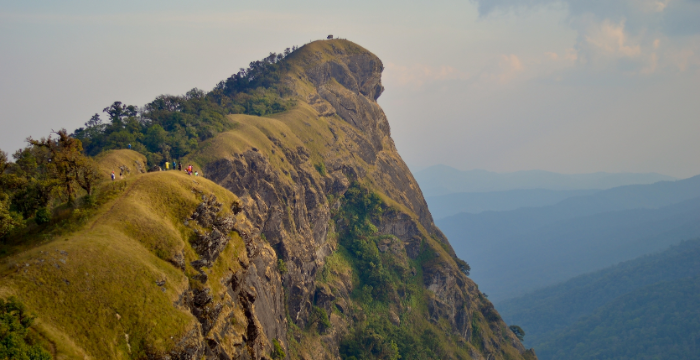 You have been living in Chiang Mai for almost 2 years, are you still being treated like a tourist?
 Yes, sometimes if I go out and Tuk Tuk drivers see me, they might say, "Hey, where you gonna go?" But I already have my car or my motorbike [laughs]. So I'm a resident of Chiang Mai who is still being treated like a tourist [laughs].
Do you have any recommendations for hidden gem destinations – places not well-known to most tourists?
There are many hidden gems here in the North – Doi Inthanon, Mon Jam, Pai, and Chiang Rai.

The reason why I came here was because of the mountains. I saw one guy who trained for a run here and I do love running in the jungle so I wanted to check out the North. The experience was beyond my expectations; it was so beautiful here. I feel like Scandinavians or Europeans still don't know much about Chiang Mai. The Tripadvisor reviews for Chiang Mai have gone up a lot, but still, I don't think most people come here when they come to Thailand. Most of them just go to Bangko, Phuket, or Samui. But there are many hidden gems here [in the North] such as Doi Inthanon, Mon Jam, Pai, and many other places in Chiang Mai and Chiang Rai. It is so beautiful around here.

I like the beach of course but I prefer the mountains. When I was in Cambodia, I stayed close to the beach for 2 years. Now I like to live close to the mountains. Chiang Mai has a good balance. Perfect city. You can find everything that you want but it's not Bangkok. It's not crazy.

Mon Jam is my favorite. Many digital nomads who stay here don't even know Mon Jam. Maybe it's because it's very local and more difficult to book accommodations online. So, it's a little harder for Farang [Caucasians] to come, but I think a lot of foreigners would enjoy Mon Jam. A very unique experience. Good atmosphere. They have Moo Krata [Asian-style pork BBQ] there so you can sit on your tent's balcony, and eat and drink while enjoying the view of the mountains. You can see the people in the other tents close to you. There may be some music and a bit of partying. I think it would be a unique experience for Farang.

The other place closer to Chiang Mai is a small village up on the mountains, on top of Doi Suthep. It's called Khun Chang Khian. It also has a beautiful view.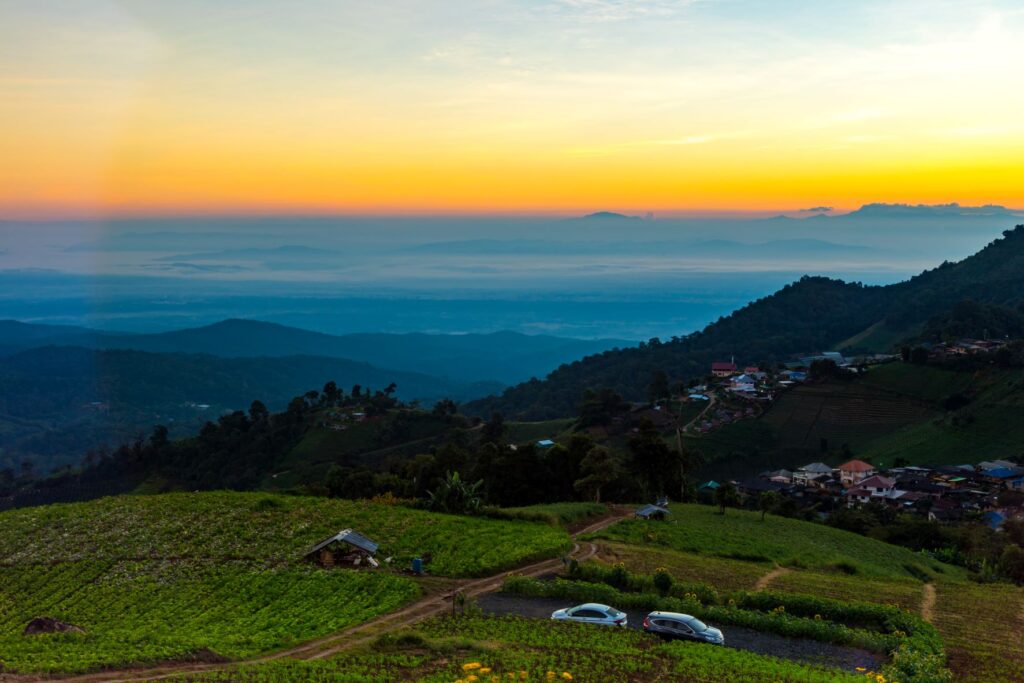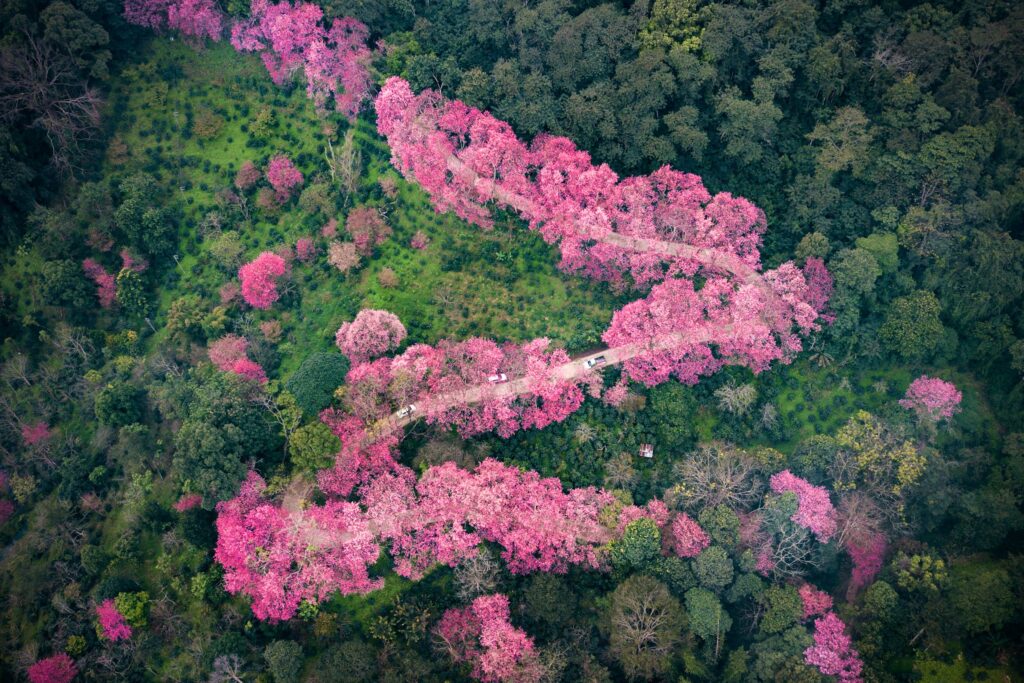 What would be your recommendations for traveling in Chiang Mai like a local?
It's good to rent a motorbike. You can commute around Chiang Mai and also go out of town to places like Pai, Chiang Dao, and Chiang Rai, which are just a few hours away from Chiang Mai. You'll see lots of beautiful nature – mountains, waterfalls, etc. And maybe you can stay at guesthouses and experience the local life. Also walking around Moo Ban [local villages] and going through small alleys are great ways to meet the locals.

I don't feel scared when driving a motorbike here. But I heard many Thais say that they don't feel safe on motorbikes.

The road conditions are fine. Of course, with the Sabai Sabai attitude, people don't always follow the rules [laughs]. But generally, it's safe and there isn't that much traffic compared to Bangkok.
Which Thai dish (es) would you recommend as a must-try for visitors?
Besides Moo Krata, I would say Khao Soi [Northern-style curry noodles with beef, chicken, or pork served with pickles and other condiments]. And no, I don't think it's too spicy, at least not for me. I also like Pad Krapao [holy basil stir-fry] and Tom Yum Koong [hot and sour soup with shrimp]. I just love Thai food [laughs]. Here you put a lot of herbs and spices in your food. In Sweden, not so much. Thai food is popular in Sweden but it doesn't taste the same as what you get here. The food here is just more flavorful.
What were your most memorable or meaningful travel experiences in Thailand?
I have a couple of memorable experiences here. The first was when I went to Mon Jam with some friends. At the time, I had just arrived in Chiang Mai. Everything was very new. The other time I attended a running race in Doi Inthanon. It was nighttime; I arrived at the top of the mountain and it was very beautiful. Clear sky. It was in December, so a little bit cold, almost like Sweden [laughs].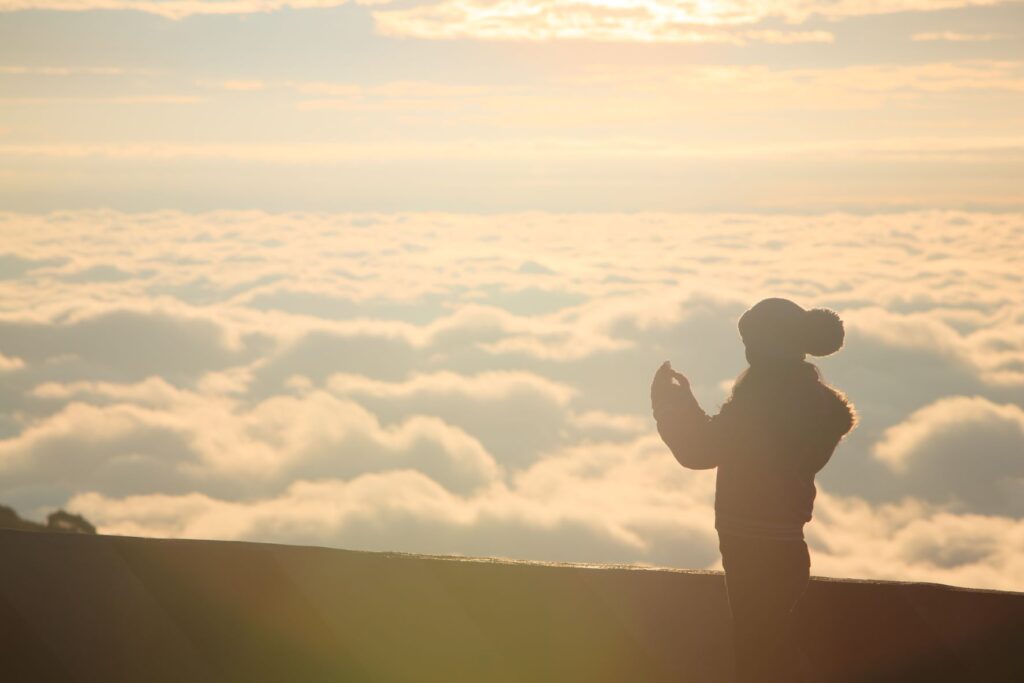 Any advice to fellow Scandinavians on things you should not do in Thailand?
Sometimes Westerners come to Thailand and they make comparisons to the things they have back home. For example, the WIFI is not as fast as in Europe or the roads aren't in the best conditions, and, because of this, they might look down on Thai society or other Asian societies. But I think it's best not to think like that. Instead, try to accept the difference; things are not good or bad, they're just different.

And that's why you come all the way here, to experience the difference. Just be humble and curious about the culture. Thai culture itself is very deep because of Buddhist philosophy. One thing I think a lot about is the Thai mindset about beauty. You have so much focus and success in making things beautiful, whether it is food, architecture, nature, etc.
What are the best Thai souvenirs for visitors to buy?
I think the thing people should bring back home is the Thai mindset: the sabai sabai mindset [laughs]. But there's some truth to this; I think it would be good if Swedish can learn to be more relaxed like the Thais. In terms of the actual things to buy, I'd recommend cacao and coffee from local farms in Chiang Mai. Very good quality.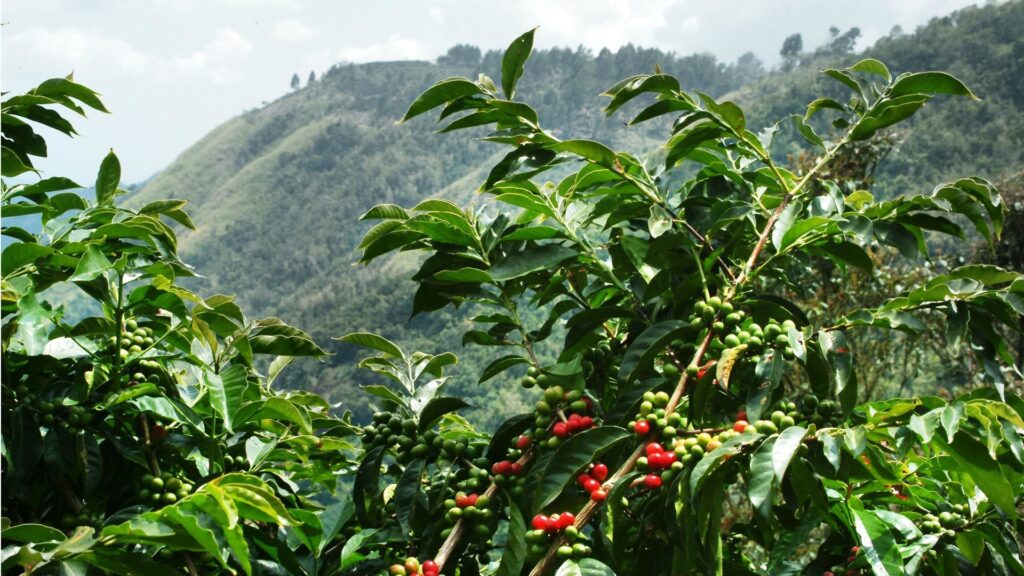 Photo Credit: