Thailand wins the prize for Destination 2022 in the category "The budget dream travel for long haul destination" The honor was given at the Travel News Market in Stockholm on November 11th, 2021.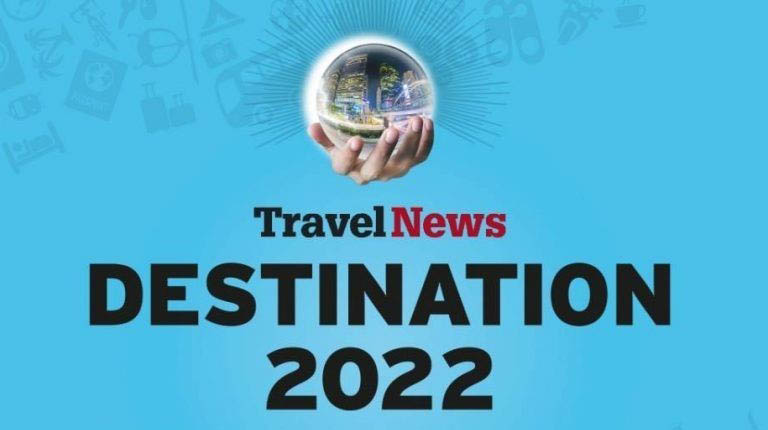 Destination 2022 award organized by Travel News was held on November 11th, 2021, in Stockholm, Sweden. The result is based on a survey of 1,500 people across the country and was conducted by the research company Nordic Bench. Ms Eurblarp Sriphiromya, Director Tourism Authority of Thailand Stockholm Office for the Nordic countries and the Baltic States was present during the celebrations and awards ceremony:
"I am delighted to receive this honor and this prize shows that Swedish travelers keep Thailand as their favorite destination. As Swedes are longing for Thailand, Thai people also miss their Swede's friends. Now Thailand is ready to welcome you back.," says Eurblarp Sriphiromya, Director of Tourism Authority of Thailand Stockholm Office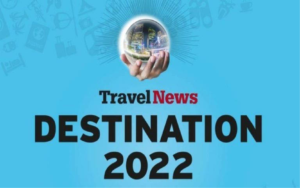 The Tourism Authority of Thailand launches the new concept for 2022 "Amazing Thailand, Amazing New Chapters". Thailand is now filled with more amazing new experiences than ever before. Visit Thailand Year 2022 and make your new chapter the very best of your life. The new chapters of Thailand are to promote revived destinations, authentic cultures, nature, local experiences and highlight the importance of responsible tourism and sustainable Thailand.