You've just arrived in Chiang Mai and you're looking for an experience that will totally help you unwind. Are you thinking of a massage? One of the best things about visiting a traditional Thai spa is that they have so many different types of treatments to offer! We have compiled the best Chiang Mai spas and massages. From budget options to luxury, there is something for everyone and every budget!
Read more our ultimate guide in Chiang mai
Srimantra Spa – Cave Spa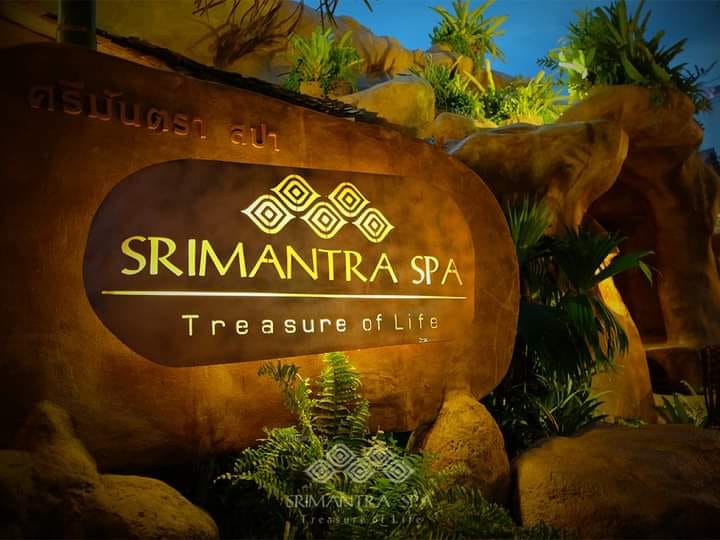 Srimantra Spa is the first Lanna cave style architecture in Chiang Mai. They use a unique blend of gemology and traditional advanced therapy. At Srimantra Spa, ancient Lanna massage techniques are mixed with the modern science of healing sound of crystal bowl and bell guided meditation. You enjoy your treatments and the view of birds and trees, right by your window while being at walking distance to the famous Chiang Mai Night Bazaar.
Budget: Medium ranged
Fah Lanna – Affordable Luxury spa
Multi award winning day spa in Chiang Mai, Thailand, Fah Lanna is a perfect option for availing five-star spa services at a reasonable price. Everything here is from the natural ingredients from the spa products to their teas to their specialty treatments. There are 2 branches in the middle of Chiang Mai, at Nimman and at the old town.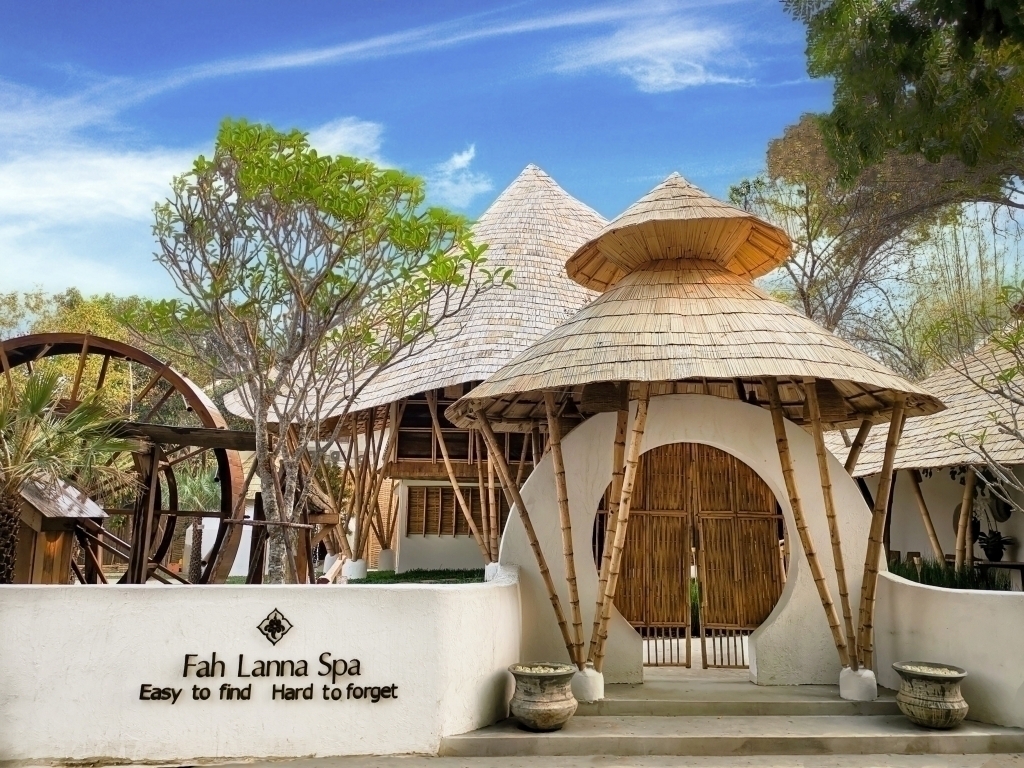 At Nimman branch, here it is decorated with its unique bamboo architecture. Although it is not traditional Lanna style, it has gained popularity since they opened in 2019.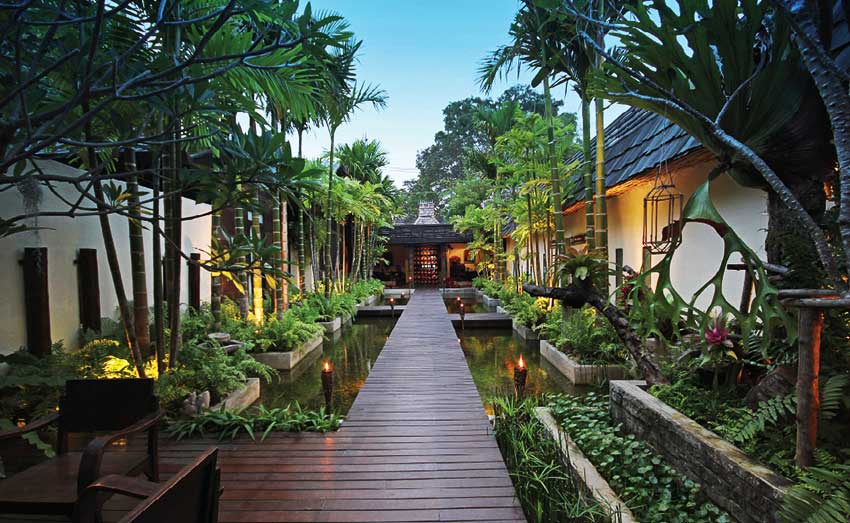 At the old town branch, you can feel the exotic vibe right from the entrance. It is a natural oasis in the middle of the city. The wooden walkway is built over a small lily pond that gives a feel of an oasis in the middle of a busy city. The entire salon is lined with giant foliage like bamboo trees. You can relax under the tree shades munching on some fresh fruits after your session.
Budget: Value for money
Rarinjinda – Wellness spa sanctuary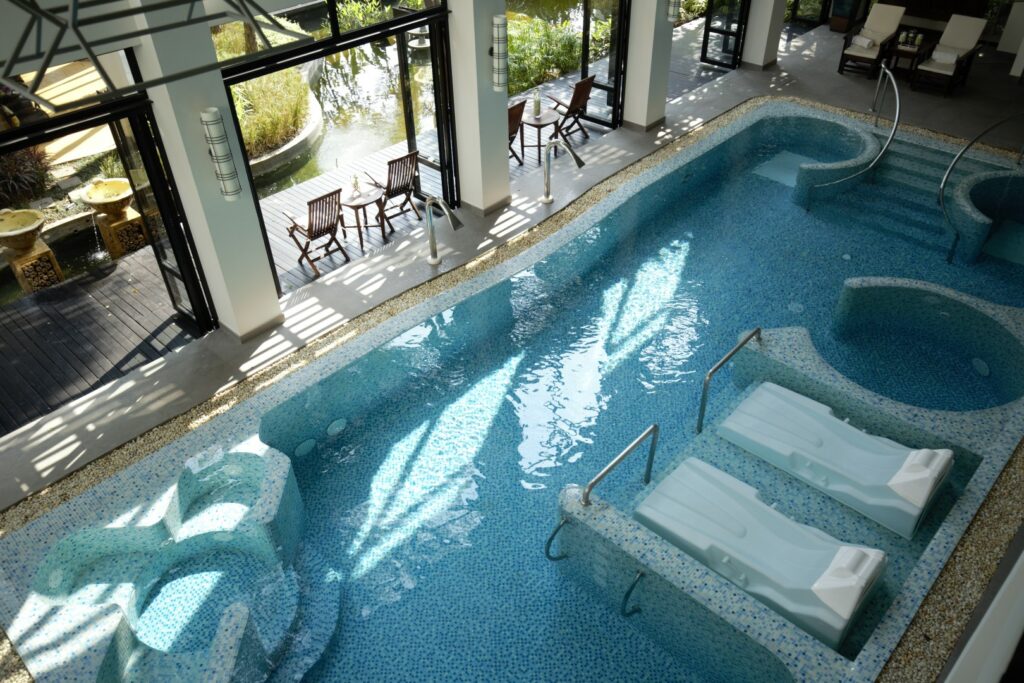 A trip to a Chiang Mai resort doesn't have to be expensive, but it's nice when you can indulge in luxury. Rarinjinda is the ultimate hideaway experience in the city. What makes their treatments unique is that they use state-of-the-art onsen and hydrotherapy technologies in tandem with classic Thai massage, for great benefits for the body. The packages come in different lengths from 1 to 4 hours. Try the 40-minute Splashy Hydropool Massage, to massge the whole body with warm jets of water from eight-station shower heads in a big indoor swimming pool.
Budget: luxury
Blind Massage
Professional blind therapists develop keen intuitions and heightened sensitivities to touch. They are known for tuning into your body's movements and muscle tensions and adjusting their pressure and rhythm. There are several blind massage places in Chiang Mai. Why not take a massage at Supattra Blind Massage, the blind therapists are some of the best in town as they skillfully knead and bend your body.
Budget: Low budget
Massage by prison mate
The Women's Correctional Institution is the type of a prison that teaches its inmates a variety of vocational skills, including massage. This is to ensure to increase their chances of acquiring a job upon release. Across the street from the prison is the vocational training centre, where you can go and get yourself a massage by an inmate training. Those working in the massage centre are due for release within six months. The money earned from these treatments goes directly to the prisoners for use after their release.
Budget: low budget