Written by JUHA-MATTI VUORINEN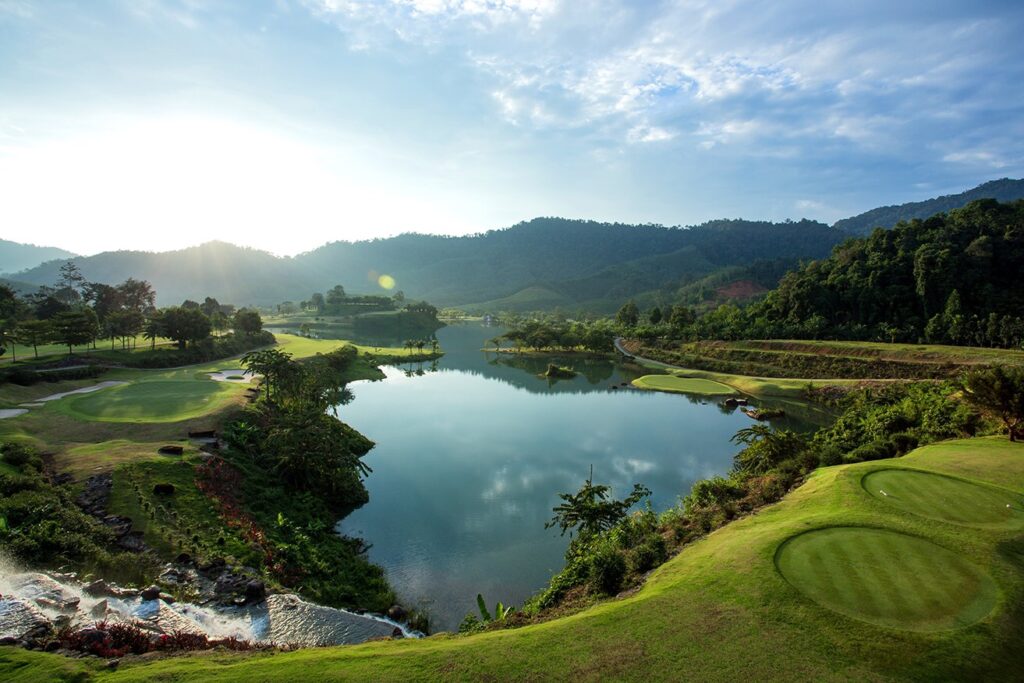 Have you heard about Katathong Golf Resort in Phang-nga? It is a relatively new golf resort that not many people have heard about.
"I hadn't heard about it until recently. It was a coincidence that I ended up here at Katathong Golf Resort. I was at a meeting in Hua Hin on Saturday where I mentioned that I was going to drive to Phuket on Sunday. At the same table sat a Thai man who asked why I wouldn't leave a little earlier and visit a resort in Phangnga that he had been setting up five years ago", says Juha-Matti Vuorinen, a pro golfer in Thailand.
Katathong Golf Resort is located in Phanga province about 1-hour drive from Phuket and about 40 km away from Khao Lak.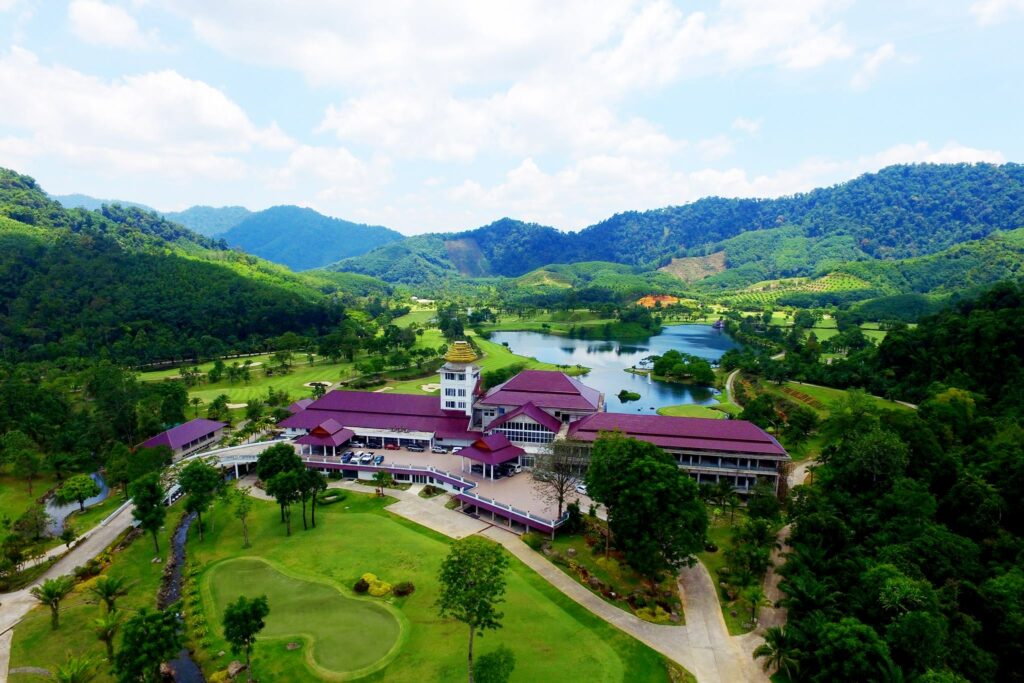 The course is literally "hidden" in a valley surrounded by mountains. Tranquility and away from the hustle and bustle is probably close to how to describe this course. It offers mountain views from every part of the course. The course includes 18 holes, a range, two putt and chipping green, and a training bunker.
"Katathong Golf is one of the most interesting courses, especially its layout, I have ever played in Thailand. Each fairway has its own character and it feels like I have never played once", says Vuorinen.
Most holes follow the natural contours of the land. Fairways are not long, but very narrow. The par-3's holes are all up-and-down and offer significant changes. Greens are for the most part flat. There are several fairways that are played steep downhill.
The course is classified as Championship level and is challenging, but still playable for those who have less experience.
Resourceful and reliable caddy
Caddy praised my game a lot after the third fairway: "I've never seen anyone play so well."
Suddenly, my back straightened. I did par-par-bogey, and I felt like I was Rory. I found out later that I was his second client, as he had started only a few days ago.
The caddy training deserves a special mention, as he was resourceful and good at his job, sharing lots of information about the fairways and knowing all the rules of golf – I tested him on purpose. All of this thanks to the good caddie training at the course. All caddies need to undergo a two-week training that ends with an exam
Amazing breakfast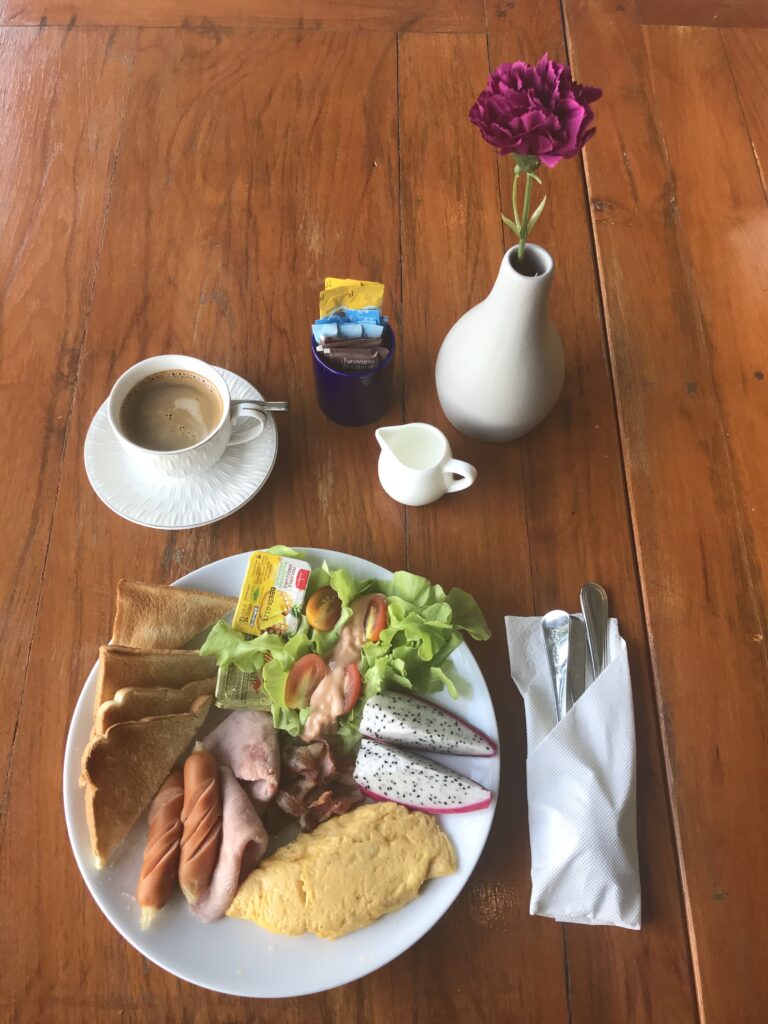 The food at the resort was excellent (breakfast, lunch, dinner).
Adjacent to the clubhouse is a 75-room hotel that has been officially rated four stars but is fully equivalent in quality to a five-star hotel.
Rooms are available in five categories (superior, deluxe, suite, family suite and bungalow). The resort's internet worked perfectly, so distant working can be easily combined while on holiday.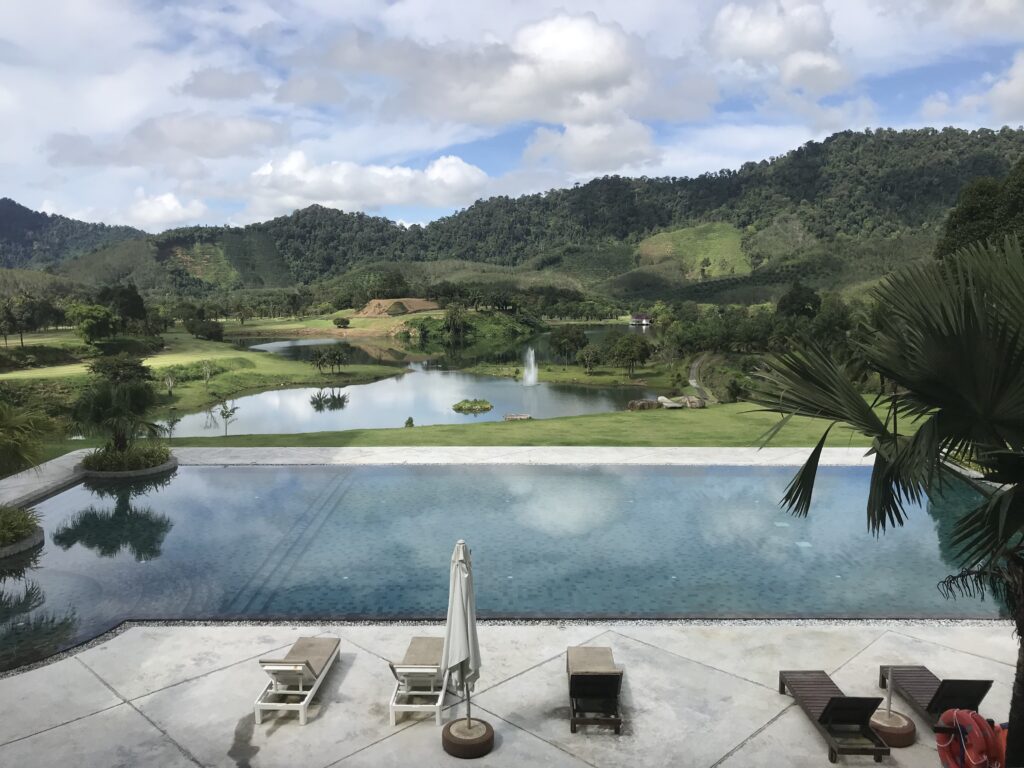 This resort is definitely worth joining for your next vacation if you plan to be in Khao Lak or Phuket. At its best, it's worth staying a few nights and playing a few rounds in the tranquil settings before heading back to the busy life in town.
The staff deserves special mention for their friendliness, helpfulness and their English language skills.
I am sure this resort will still gain great popularity as the word spreads and the situation in the world improves!
Contact information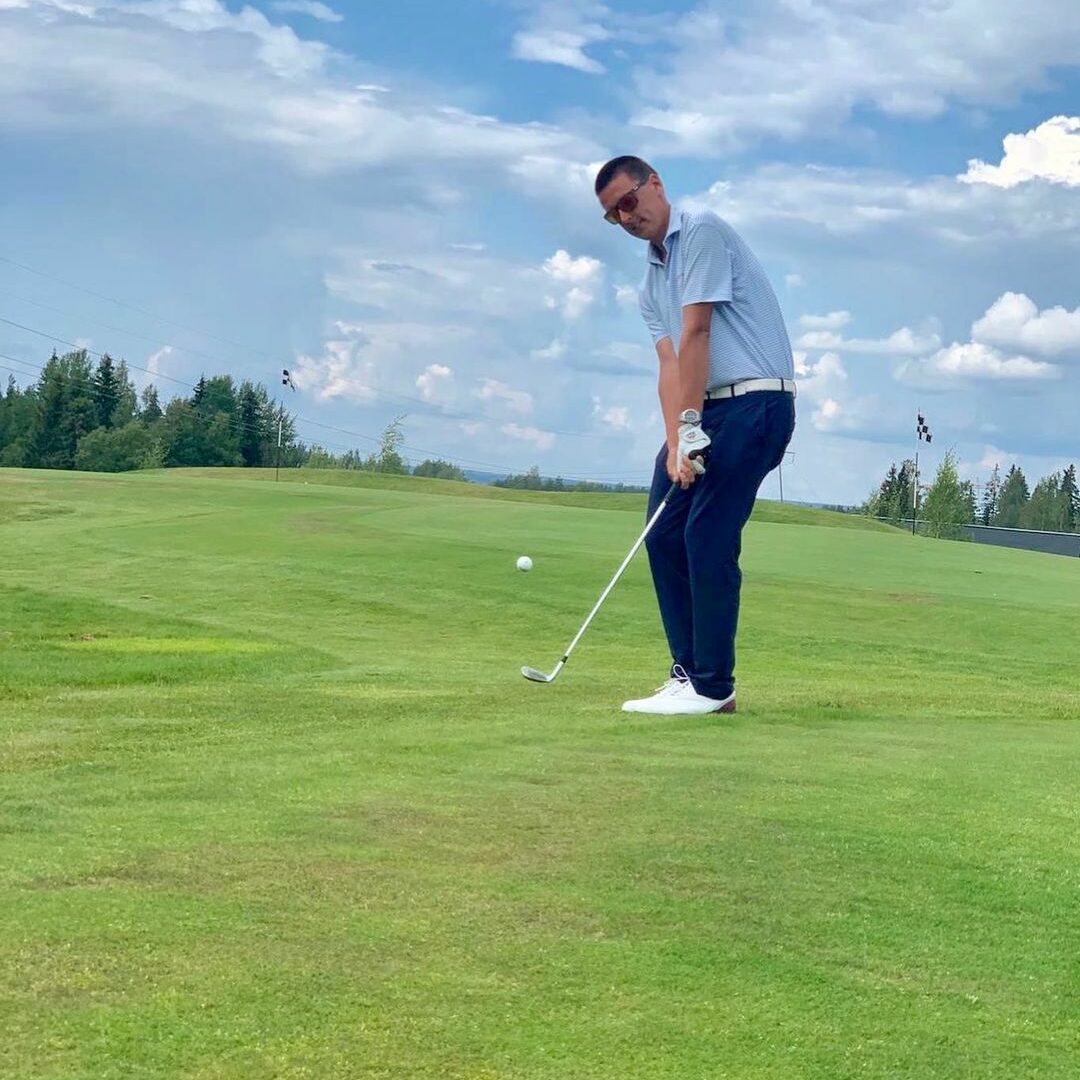 Juha-Matti "Juhis" Vuorinen is a golf teacher and progolfer. He lives half of the year in Thailand and the second half in Finland. He provides golf services and tours in Thailand.
Juha-Matti "Jimmie" Vuorinen
Golf Professional
+66928086911 (thai)
+358443026196 (fin)
juhamatti_vuorinen@hotmail.com
LINE,WhatsApp,iMessage,FaceTime,Messenger
IG: juhamattiv