Playing golf in Thailand is not like anywhere else in the world. Many spoils are awaiting which makes the country to be one of the world's great golfing destinations. High-quality courses, top-class services, smiling caddies, favorable climate, and competitive price level make Thailand a true golf paradise.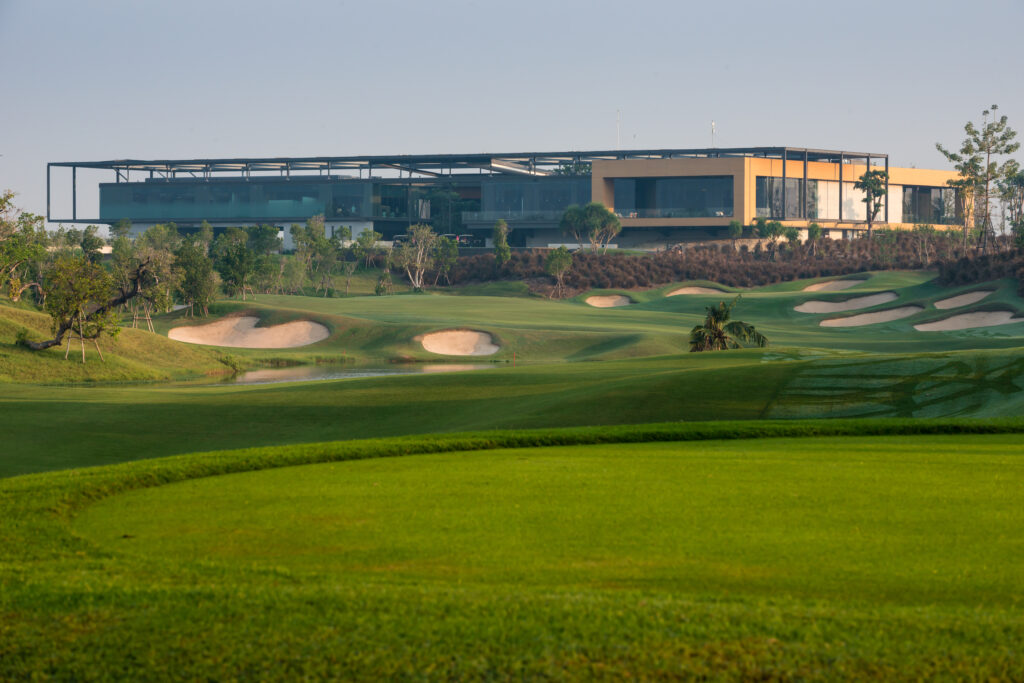 Golf has a history and tradition in Thailand dating back to the 1890s. It has served as a ground for the development of golf tourism in the country in recent decades. The first golf course was built in 1923 in Hua Hin. Since then, the Thai Golf Association has nurtured wave after wave of aspiring pro golfers and attracted international elites to visit the country.
Thanks to the favorable climate, plenty of high-quality golf courses around the country as well as the diversity of the landscapes and activities, these have shaped Thailand into a great golf destination. Here are some reasons why Thailand is a great country to visit for your golf holiday.
All-inclusive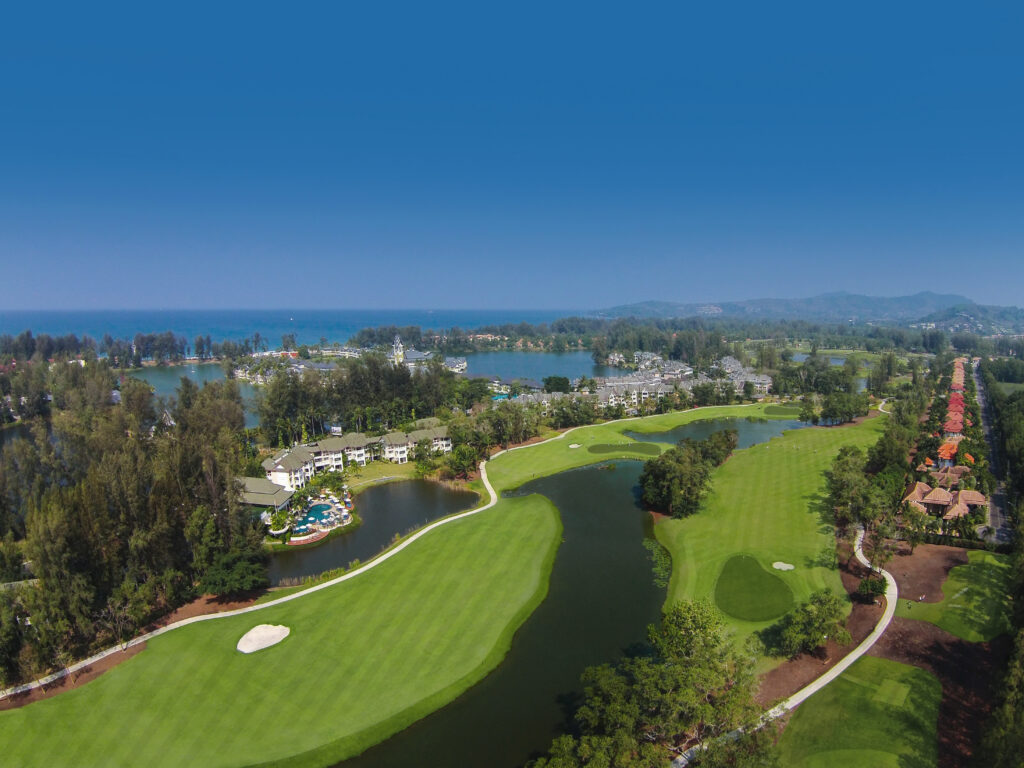 The service culture is deeply rooted in Thai culture. Thais want the guests to feel happy and welcomed and this culture has shaped the golf packages offered to golfers. It is easy and convenient with all-inclusive as well as flexible services tailor-made specifically to golf enthusiasts to enjoy their golf holiday in Thailand.
"Whatever services a golfer wants, most of them can be arranged. It is as simple as that. The golfers just focus on their golf games, their swings and enjoy the beautiful layouts while other services and logistics can be fixed by a local golf operator," says Juha-Matti Vuorinen, who organizes and provides ground services for golf trips to Thailand through his company.
Easy accessible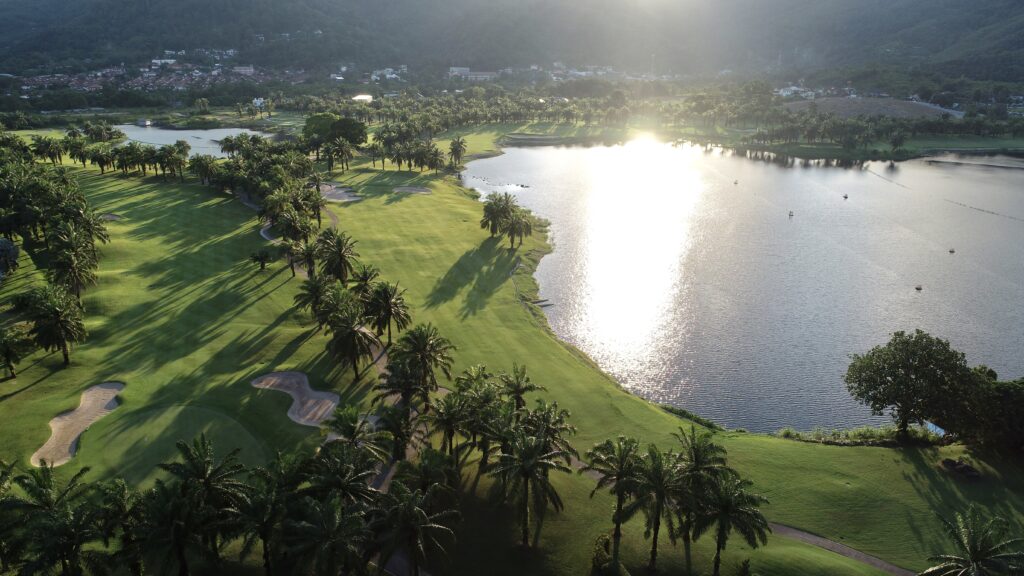 Many golf courses and golf resorts are located near Thailand's main tourist destinations in Phuket, Hua Hin, Pattaya, Chiang Mai, and Bangkok with good transport connections. In addition, it is a short driving distance from the cities to the courses, generally no more than 30 minutes. Around Bangkok, it can take longer to go to golf courses. This is because of the size of the city.
High standard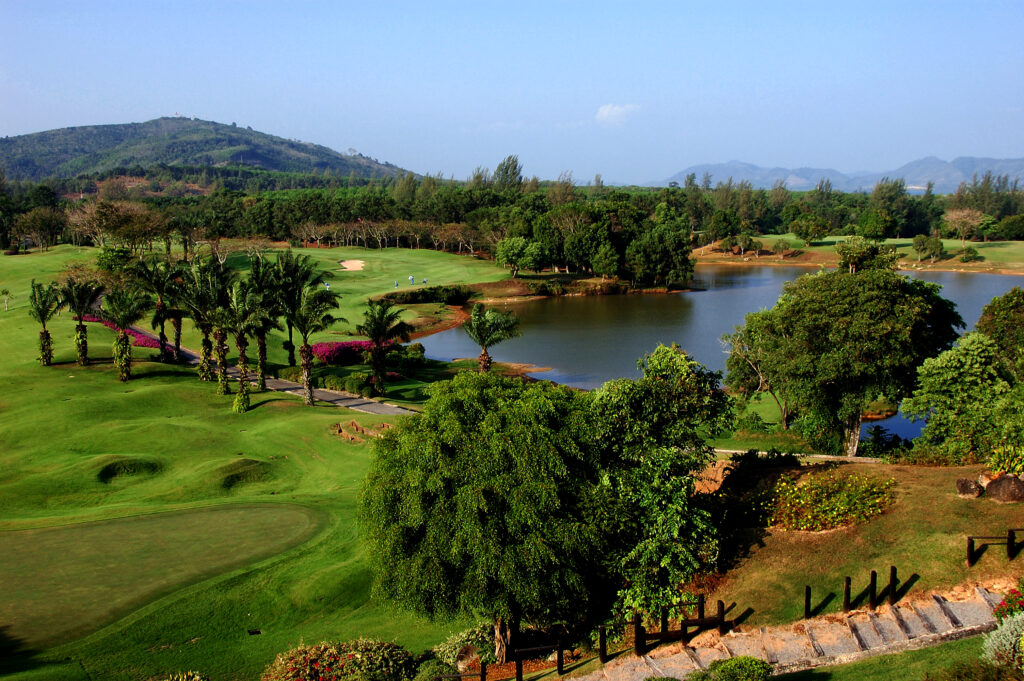 The level of service in all golf courses is very high and the courses are well-designed. Guests are warmly welcomed, the caddies are skillful and the staff is fluent in English. The clubhouses and locker rooms are stylish. The tropical climate creates the best possible conditions for the green. Labor in Thailand is cheap which is why the golf courses are practically always well-maintained and in excellent condition.
Value for money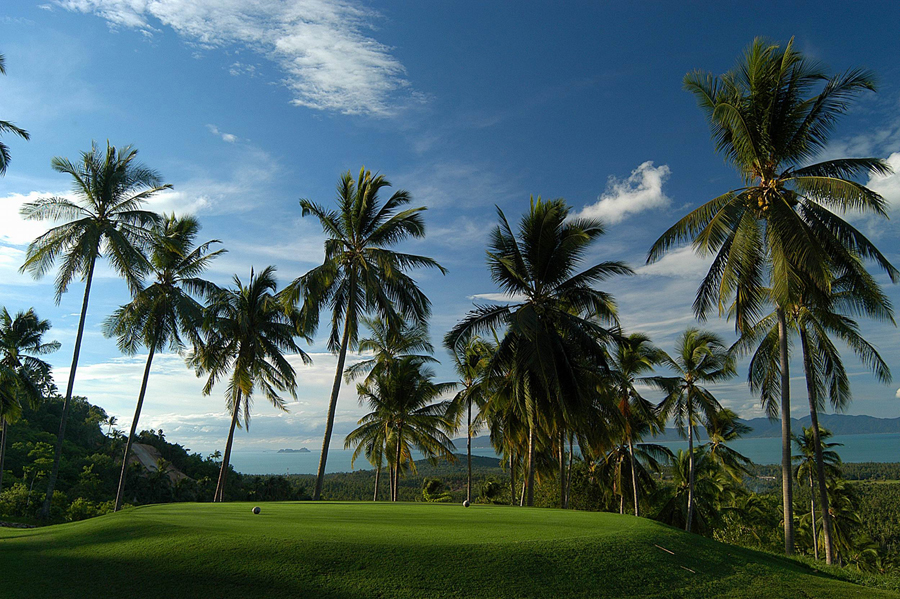 The price level for Thai golf services is very reasonable. Golf courses have virtually outsourced the sale and marketing to tour operators and agencies. The majority of green fees are offered as part of a golf package that also includes transportation and caddy fees.
"The price range is between 50-120 euros for the whole package. It is good value for money, Golfers get a high-quality golf service with transportation at a reasonable price", Vuorinen concludes.
Diversity

Thailand is a great golf destination with a diversity of activities for golfers and non-golfers. Regardless of the destination golfers choose, there are countless different levels of golf courses and resorts. Among activities, visiting national parks, waterfalls, or vineyards, have significantly increased their popularity in recent years.
"There are a lot of activities to enjoy. A day at a cooking school deepens the understanding of Thai food culture. " For golf enthusiasts, Thailand is a real golf destination regardless of where in Thailand you want to visit. "The wide range of the restaurants and the low price level are a bonus. In addition to local cuisine, there are high-quality eateries as well as Michelin Star restaurants in Thailand where you can enjoy French, Italian, Japanese, and Argentinean cuisine at very reasonable prices, "Vuorinen says.
Read more about Juha-Matti's tips about his favroute golf courses around Thailand here.
Contact information
Juha-Matti "Jimmie" Vuorinen, Golf Professional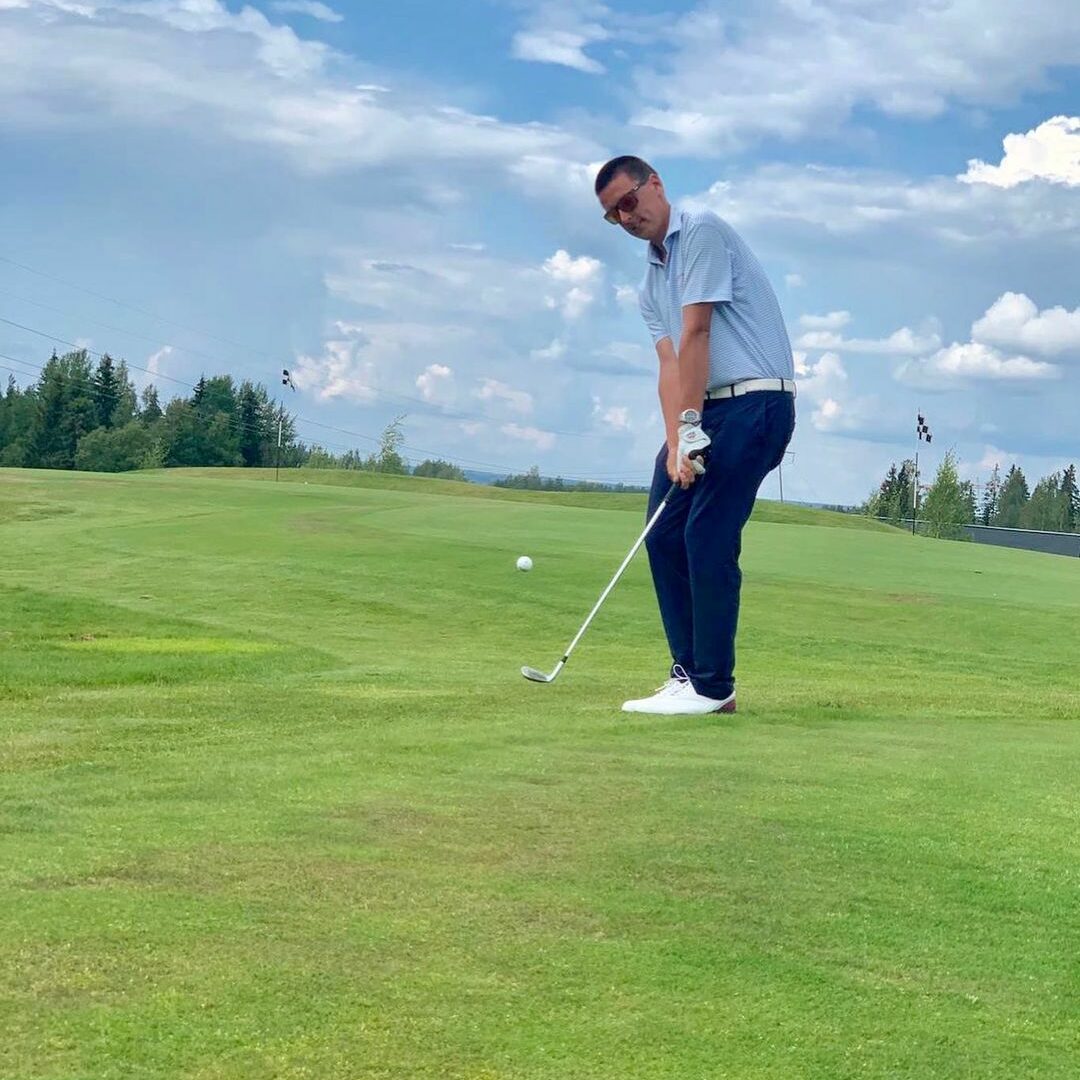 Juha-Matti "Juhis" Vuorinen is a golf teacher and progolfer. He lives half of the year in Thailand and the second half in Finland. He provides golf services and tours in Thailand.
+66 92 808 6911 (thai)
+358 44 302 6196 (Finland)
juhamatti_vuorinen@hotmail.com
LINE,WhatsApp,iMessage,FaceTime,Messenger
IG: juhamattiv