Thailand's annual Songkran or Thai New Year to be held during 13 -15 of April appears to be another year without any splashing. But the tradition and celebration live on. Tourism Authority of Thailand, Stockholm Office, gives 3 meaningful tips how to celebrate the annual festival the Thai way adapting the long tradition to the current situation.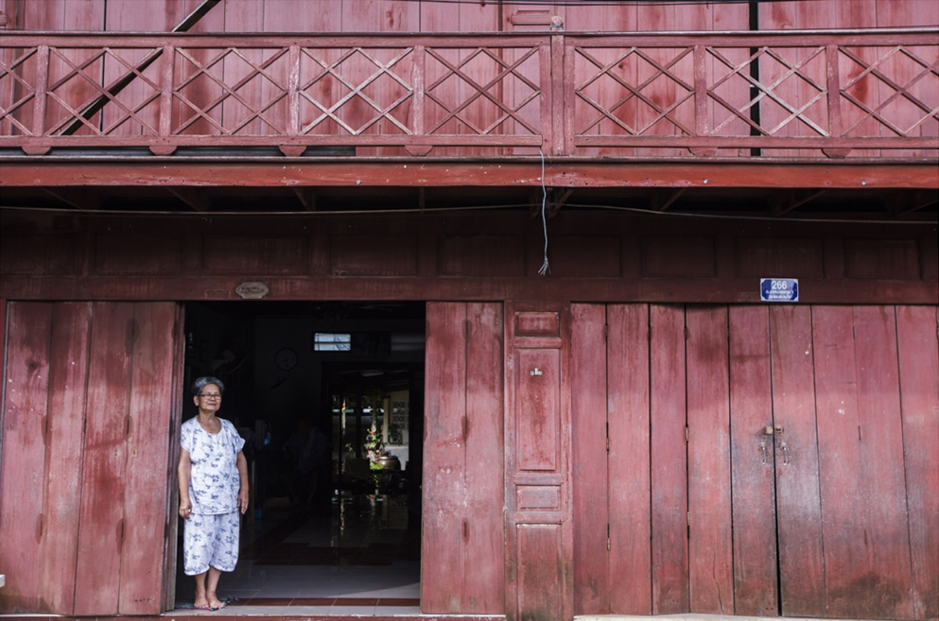 Clean the house
Traditionally the new year welcomes a great start for the year to come. The Thais use this time to give their houses a deep cleaning. All of the cleanliness is supposed to bring blessings and good luck in the new year. And by throwing (or donating) the old, unused or sometime even broken objects is believed to take away the unfortunate. Declutter your belongings can also bring the freshness to your mind and spirit during the disruptions of your daily routines.
Give warm regards to your loved ones.
Traditionally the Thais give special respect to their families and elders by pouring scented water on their palms. In return, they would give out good blessings and wish their children and grandchildren a good future. Bringing small gifts to family members, the elderly, friends and the loved ones means sending the warm symbolic gesture of "Love and caring". Why not donating a bit of your money to those who are in need or volunteering to help out the society. Be creative, remember even small thing does matter such as taking care of your neighbor's children if their parents are sick, walking their dog or offer to buy groceries for the elders.
Gathering and eating with families and friends are the Thai tradition. However, social distancing is unavoidable in this current situation. Giving families and friends a call simply asking how they are or schedule a video dinner together will turn a dull day to a brightful one with smile on your face.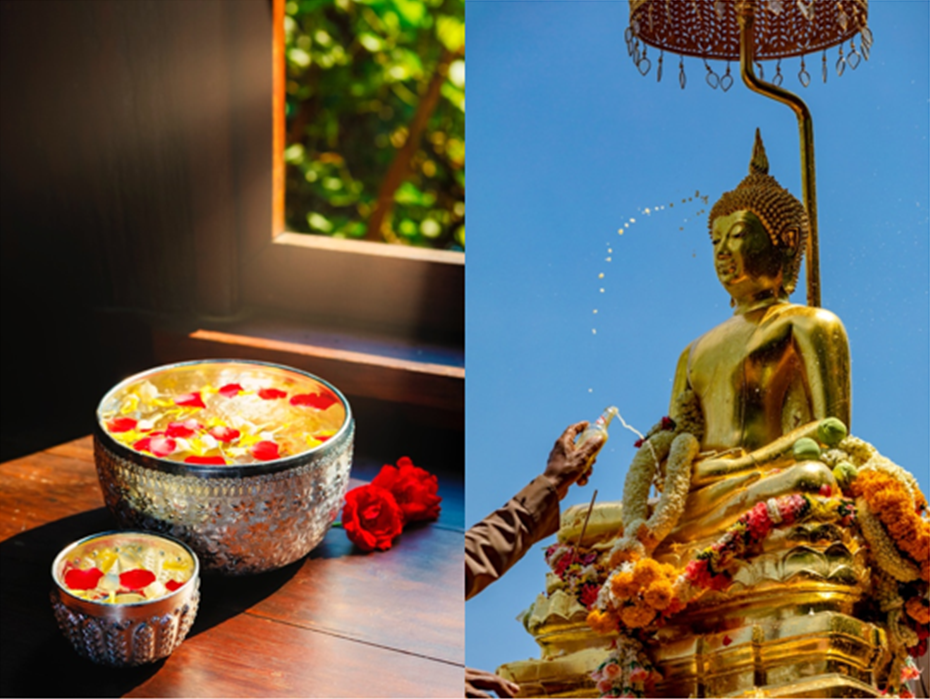 Keep the spirit up
Traditionally the Thais will go to temples and give merit to monks in the morning. Pour little water on the buddha statue that they usually have at home. It is a way of cleansing your mind. So why not start your morning with meditation to give a calm and meaningful day. Instead of going to the temple, try taking a morning walk or jog or bike. Start a fresh and healthy morning, it is good for your health. Try to make this a habit and stay fit and healthy.
TAT would like to take this Thai new year opportunity to wish you and your family a good health and to look forward to a good fortune.