Millions of people travel to Thailand every year, and this puts an impact on the country's beautiful nature. To prevent Thailand's nature deterioration, many organisations across the country are putting effort and working to preserve the kingdom's nature.
Sustainable tourism is not just a global trend, but also a movement that the Thai government takes it seriously. Here you can find out what the Thai government has set out its sustainable tourism projects in recent years.
The Thai government's own initiatives
The Thai government has seen the impacts of tourism in recent years, both positive and negative, and has taken a firm step to improve sustainability throughout the country. To read more about this, check out Tourism Authority of Thailand's dedicated website, 7 Green Projects.
Here are some examples of what the Thai government has done:
Closing some popular national parks
Every year the Department of National Parks, Wildlife and Plant Conservation takes extreme measures to protect the most heavily-visited regions of the country by closing them to tourists.
The biggest example of this when Thailand closed Maya Bay, near Koh Phi Phi, which was featured in the famous movie The Beach.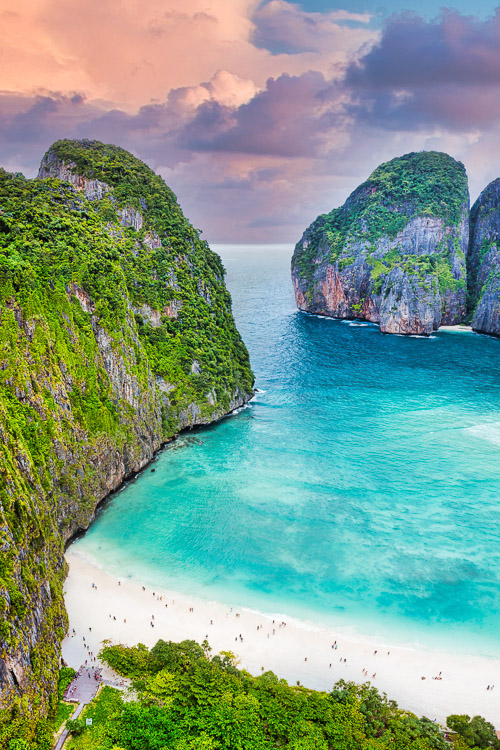 The government decided to close the island in June 2018, citing the need for it to recover.
Apart from Maya Bay, the Thai government is doing similar things to other popular destinations, often during the rainy season when the environment is at its most fragile, and are seeing excellent results.
No Foam and no Plastics
The other big initiative in 2018 that the Thai government and local businesses have introduced is banning single-use plastics from all 154 national and regional parks across the country.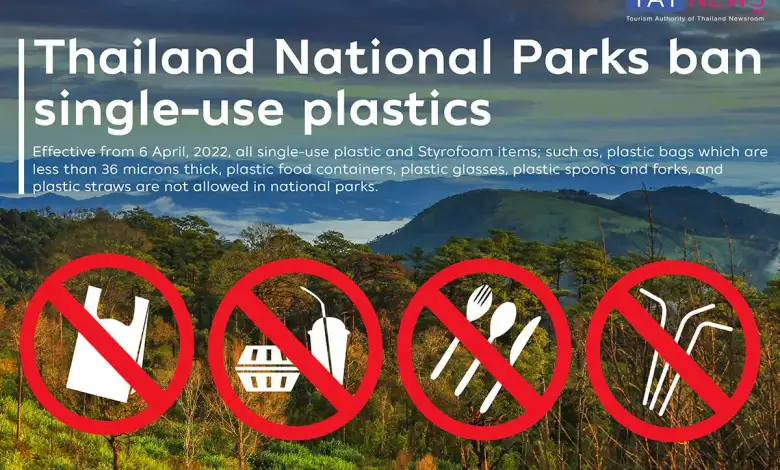 In 2020 Thailand took its further step by banning single-use plastic bags.
Bio-Circular-Green Economic Model (BCG)
The Bio-Circular-Green Economic Model (BCG) has been implemented and advocated by research groups and the Thai government to bring about inclusivity and sustainability. The model capitalizes on Thailand's wealth of biological diversity, cultural heritage, technology advancement, as well as international Sustainable Development Goals (SDGs). This is also done with reference to Sufficiency Economy Philosophy (SEP), which serves as a guideline for its economic development. To expand upon this concept within the tourism sector, secondary cities are being promoted for new vacation spots; digital platforms are used to improve convenience; national guidelines have been established concerning carrying capacity; sustainable standards systems have been set up; conservation efforts remain ongoing. Furthermore, creative economy has enabled various niche markets such as wellness travel experiences or eco-tourism activities become more accessible than before.
Stricter smoking laws
Smoking is prohibited in all indoor public places, indoor workplaces, and public transport. Smoking is prohibited in the following outdoor places: facilities for exercise, sports training, sports playing, and sports competitions of every kind, public parks, zoological parks, and amusement parks, children's playgrounds, and markets. Read more about Thailand tobaco control law here.
Ecotourism in Thailand
Ecotourism is defined as "tourism directed towards exotic, often threatened, natural environments, intended to support conservation efforts and observe wildlife".
It is not new, but rather a niche to offer a new way of travel to tourists. More and more businesses are incorporating ecotourism practices into their products. You can find varierty of projects, focusing on sustainable travel and save the environment and wildlife. Here are some of our favourites for the environmental and wildlife protections:
Trash Hero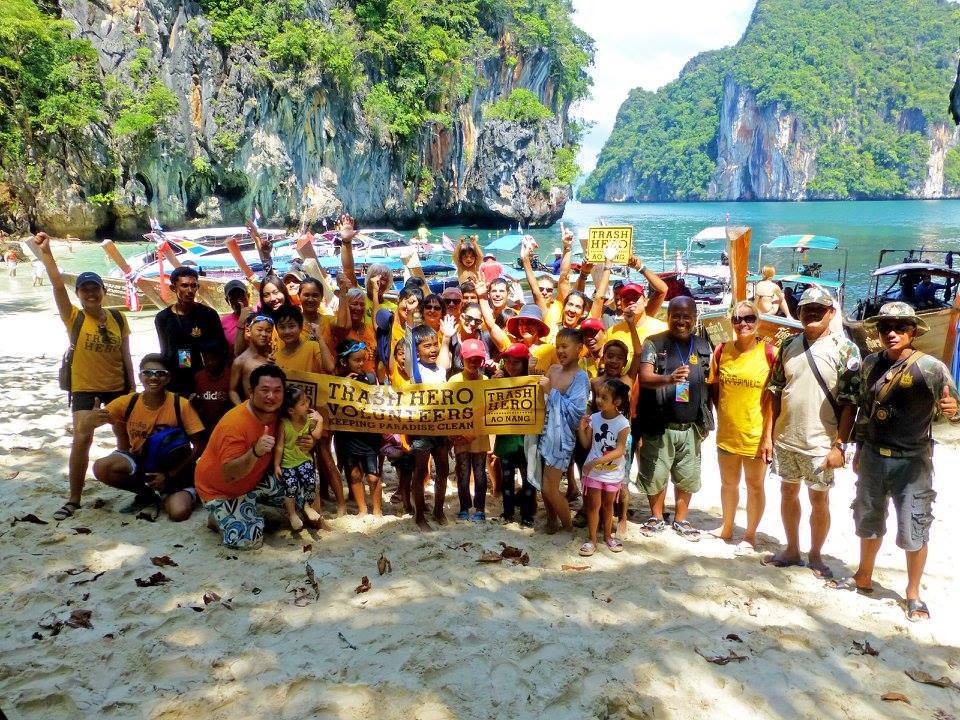 TRASH HERO 's mission is to bring communities together to clean and reduce waste. It is community-based projects that remove existing waste, and reduce future waste by inspiring long-term behavior change. Here you can find out Trash Hero's activities in Thailand.
New Heaven Reef Conservation
Based on Koh Tao in the Gulf of Thailand, the New Heaven Reef Conservation runs marine-specific courses and projects to protect and study the underwater world in the Gulf of Thailand.
Soi Dog Foundation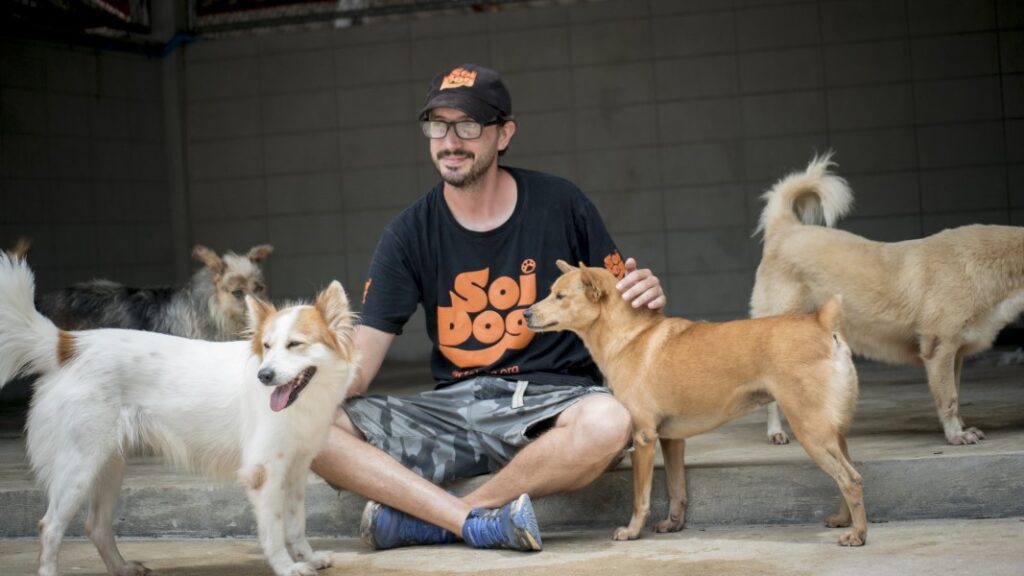 The Soi Dog Foundation has made it their mission to protect the thousands of stray dogs that are found all over Thailand and to end the dog meat trade in Southeast Asia.