Yoga for breakfast, detox for lunch, massage for dinner, and meditation in the evening. The old-fashioned trend health travel has received a huge boost in Asia, and Thailand has emerged as one of the leading health destinations with a long tradition of wellness. We let ourselves be pampered by the pro:s on Koh Samui for a whole week.
Text & Photo : Malin Hefvelin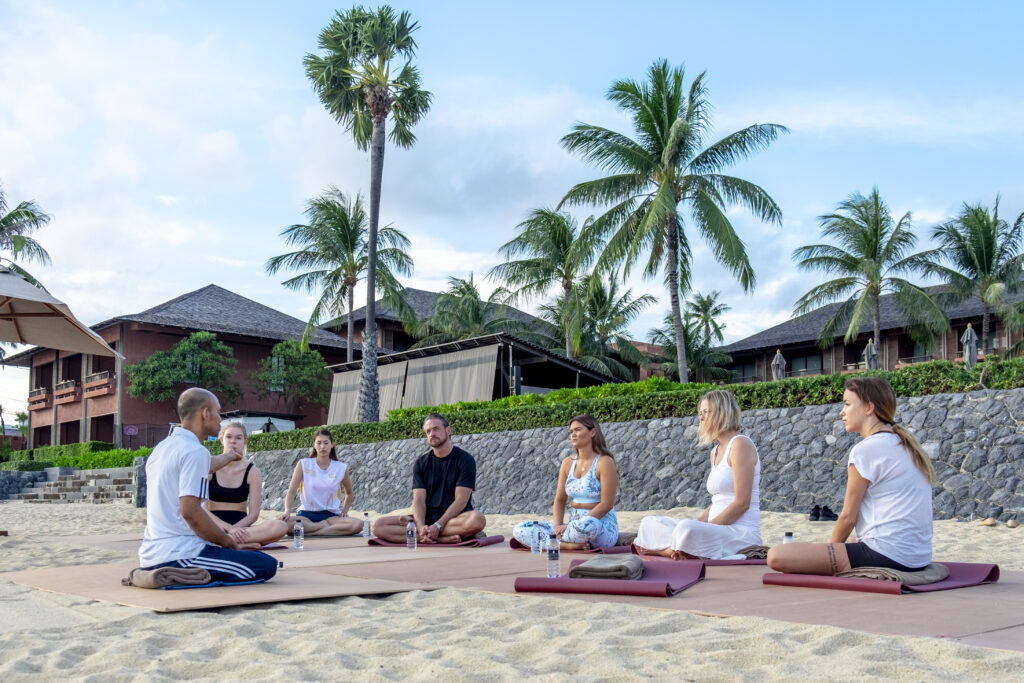 More than often when I arrive at my destination in a climate completely different from what I left; I feel about as fresh as a soaked rag. Entering the perfect lobby at Kamalaya Resort I'm ready to apologize for my sad appearance and dusty luggage. But after a welcoming check-in and a fresh coconut with a flower on the rim – the first of many – I am swept away to my room for a quick change before it's time for the first treatment. Draped in a tasteful Sarong I soon make my way through the lush greenery to the spa salon to begin my program.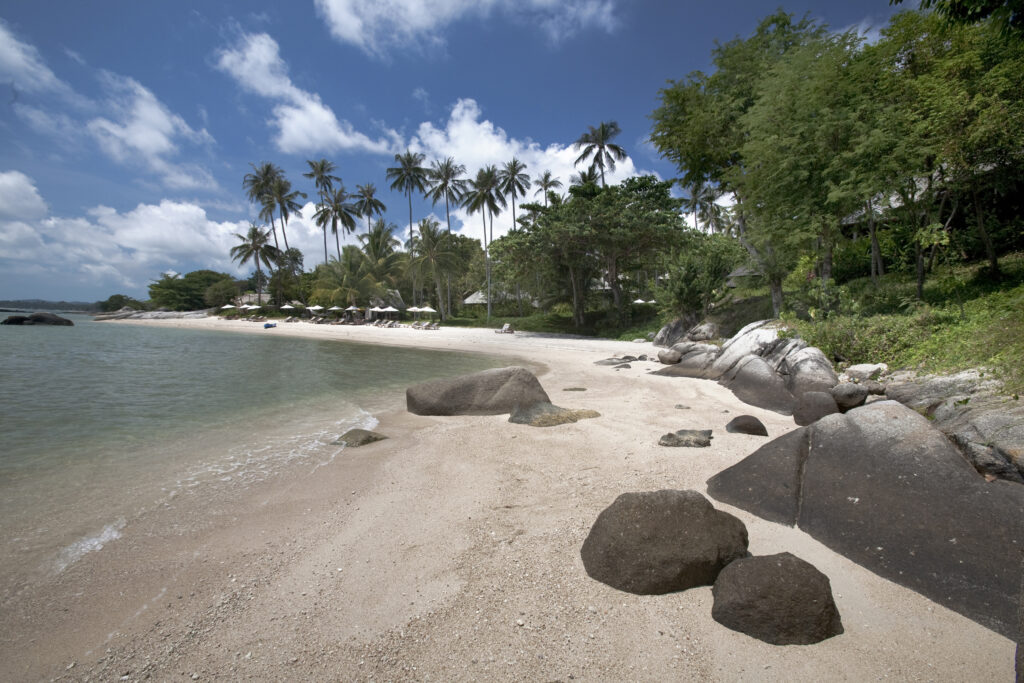 Kamalaya offers various wellness programs that focus on exercise, yoga, weight loss, life change or relaxation. I am scheduled for the Asian Bliss, a five-day holistic stress reduction program. In addition to a private session with a meditation expert, I get traditional Thai massage, Indian head massage, Ayurvedic massage, Chinese foot massage, Taoist abdominal massage and a reiki session. Each treatment takes place in one of the beautiful treatment rooms high up on the cliff. Most of them have an open wall facing the sea and the jungle below.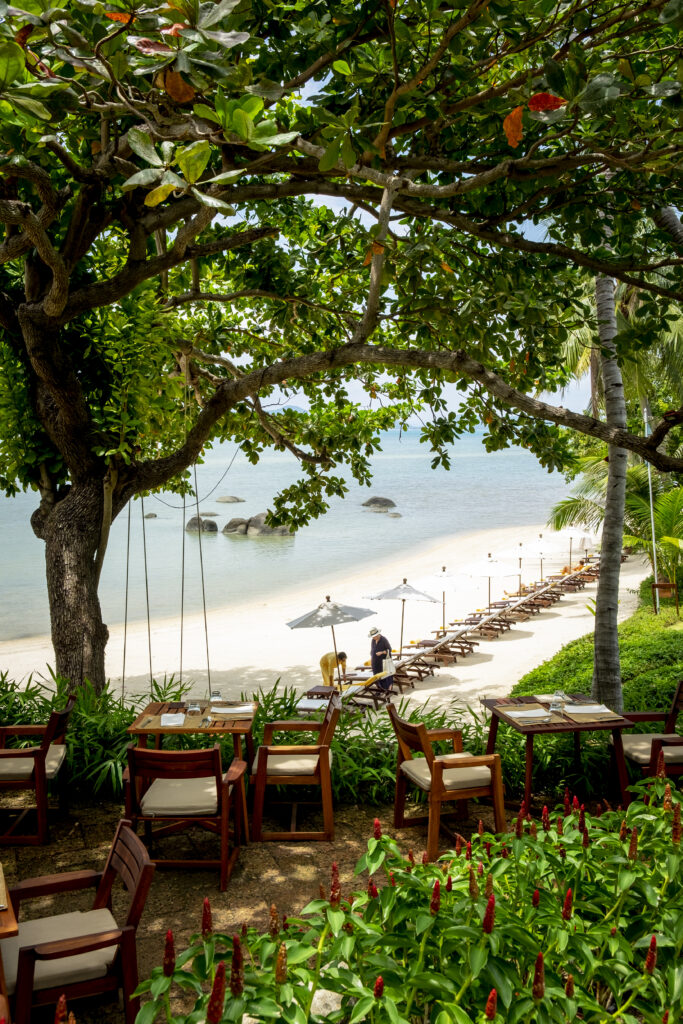 I thought I would be bored being in a wi-fi free zone with no access to the outside world, but I barely have any time left between my treatments and all the free yoga, tai chi and meditation sessions that are included. I do get a few moments now and then on the beach, where I order a coconut and get comfy on deck's chair. Cold, nutty and with a certain sweetness coconut juice is so much tastier than soda, and with a recyclable straw and that beautiful flower on the side, the coconut is the perfect image of what I am here for; healthy relaxation and barefoot luxury.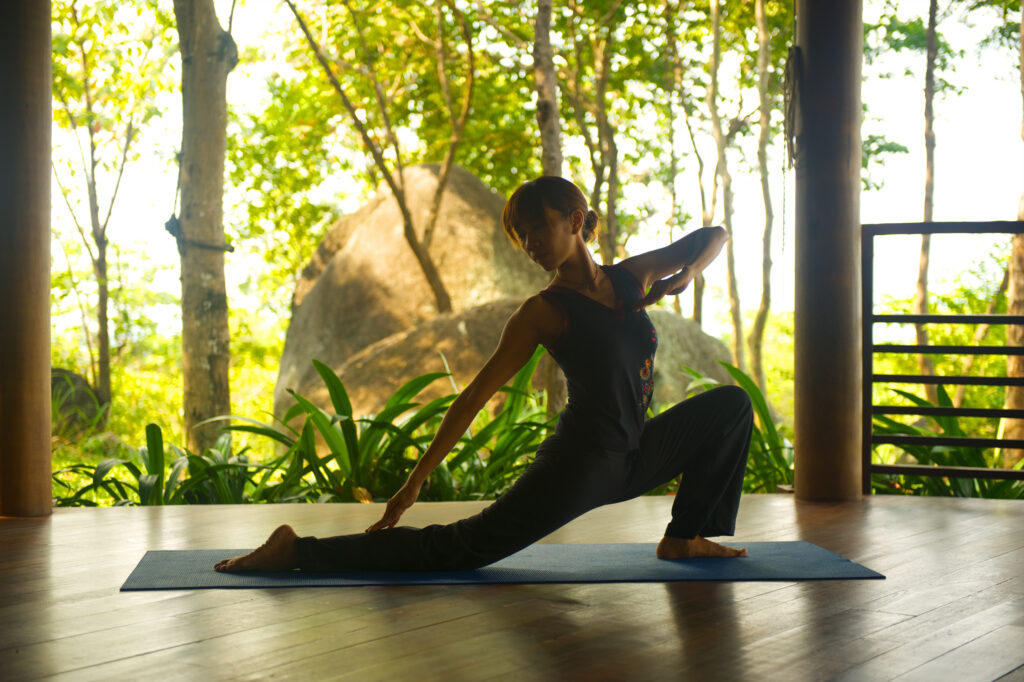 Kamalaya is not the only spa resort on Koh Samui, but perhaps one of the most exclusive. If you have a budget to relate to, there are several options in Koh Samui.
Vikasa Yoga retreat is one of Thailand's more reputable yoga resorts. Located high above the Gulf of Thailand overlooking softly rounded cliffs, it is a treat for the soul just to be here. Vikasa offers yoga morning, noon and evening. Here you can stay in a luxurious bungalow with a terrace. At Vikasa's restaurant Life Café organic superfood is served in a super environment. With its location above the treetops and the pointy bungalow roofs, the view from Vikasa's terrace is unbeatable. A large part of the menu is raw, something I am not really that fond of, but the menu here really surprises me. Apart from the fact that the food is visually a work of art, it is also extremely tasty. We dip raw maki rolls in miso dip, drink berry-boosted smoothies and enjoy fresh, raw tuna with sweet mango salad.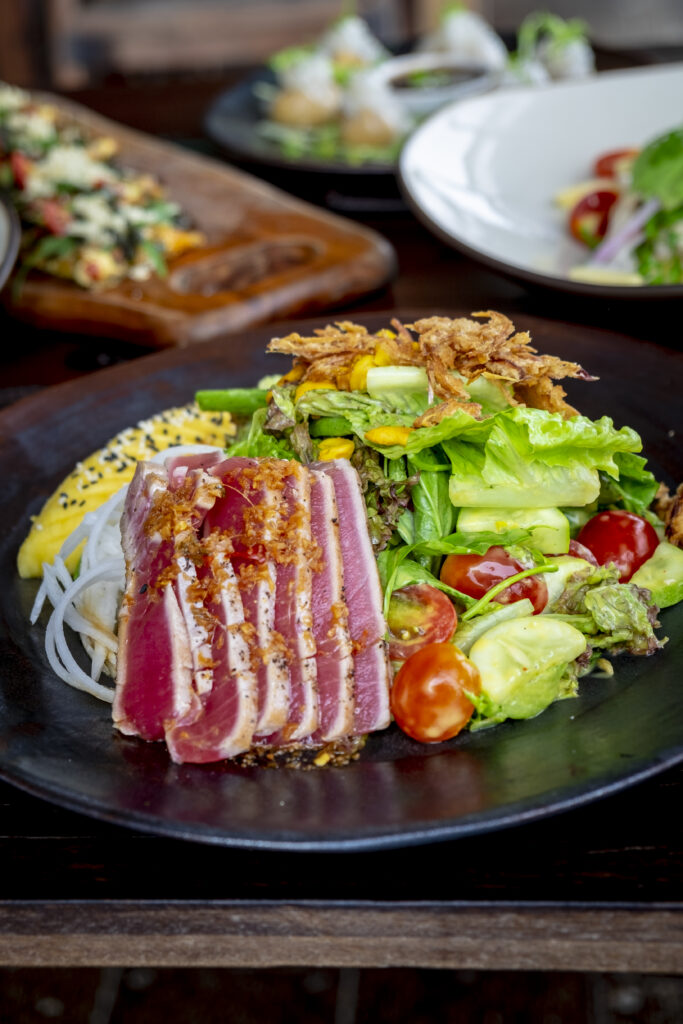 The Hansar Hotel also offers a healthy holiday at Koh Samui. Each day begins with yoga or meditation on the beach, after which you can swim a few lengths in the hotel's centrally located pool or visit the large spa. The interest in experiences that offer well-being for both body and soul has increased enormously, both from Thais themselves and foreign tourists. I try the most original spa ritual, a classic Thai massage. With firm and gentle hands the therapist finds my sore points and presses until they give way. She stretches my arms and legs and kneads the stiffness out of my body. At the next treatment, I have an oil massage to reach a deeper level of relaxation, and it is so effective that I fall asleep. Mission accomplished!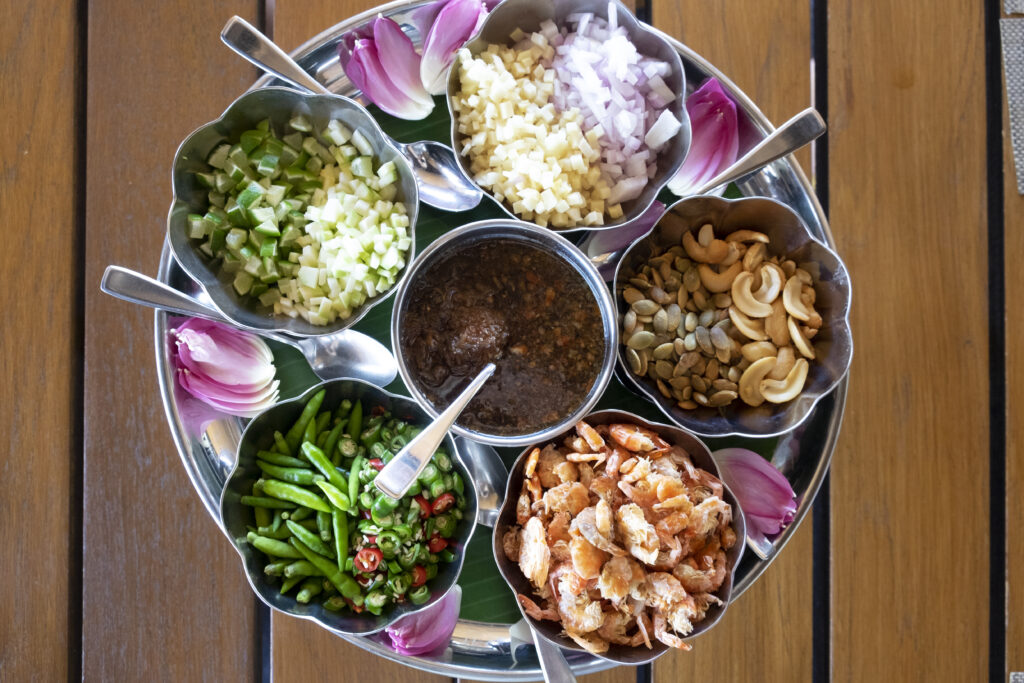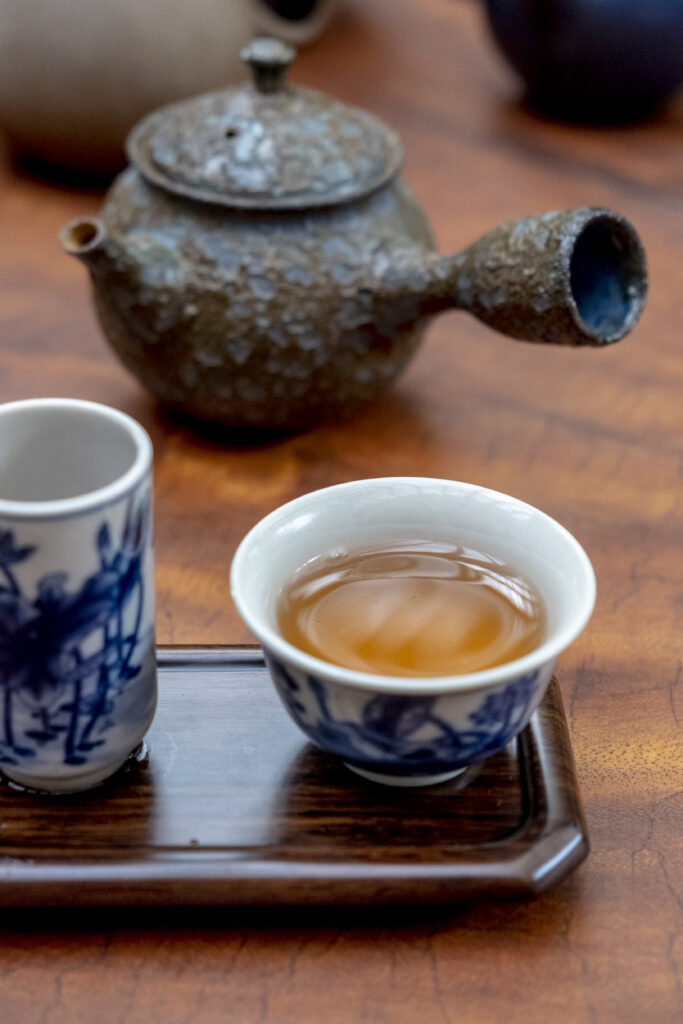 At Hansar, the healthy and well-prepared food is central. Typical Thai dishes are usually served, but in small portions with a nice balance between acidity and sweetness. The signature dish Miang Kham is an addictive appetizer where you fold a small green leaf into a funnel and fill it with dried shrimp, chili, fresh ginger, green papaya and nuts folded into a small package full of flavors and textures. Just like Koh Samui itself.